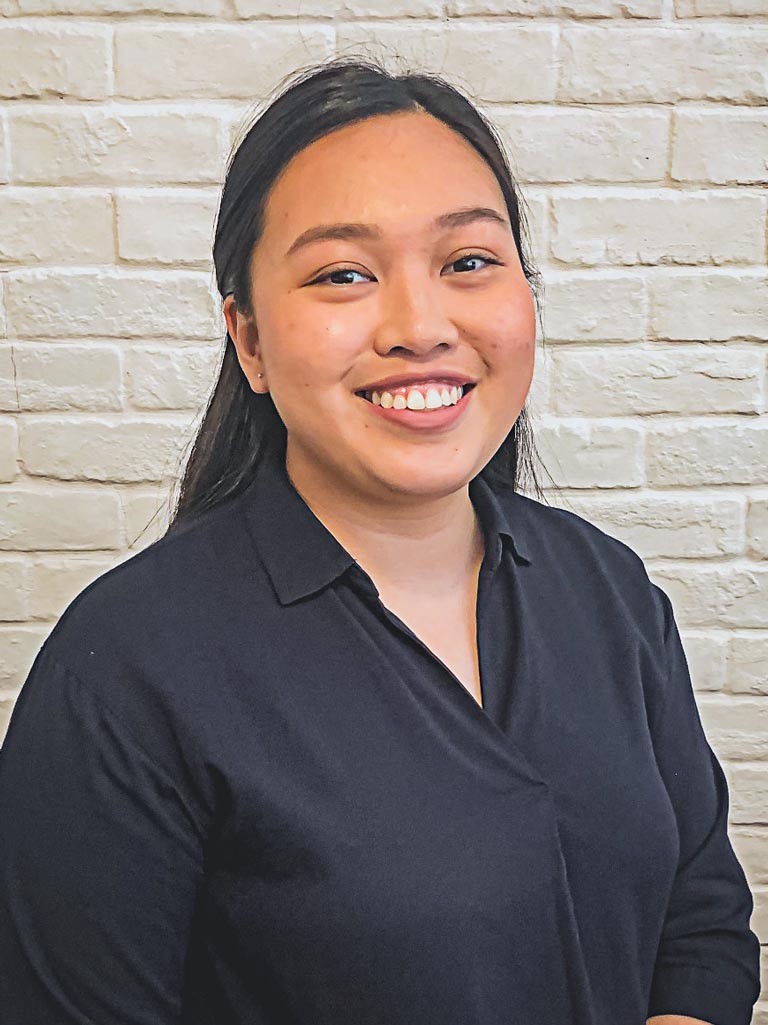 Legal Services Coordinator
Life at JC
Responsible for providing administrative, legal coordination and support for Legal Services team to ensure services are provided professionally and efficiently.
Life Pre-JC
Prior to Justice Centre, Katherine volunteered at Citizens Advice Bureau and a Law Centre in London. She also spent 3 years working in the food services whilst pursuing her Law degree.
Life Outside JC
Outside of work Katherine enjoys playing tennis and hiking.
Born and raised in the Philippines, then moving to Hong Kong at a young age, and to the UK in her late teens. Katherine is a graduate of Middlesex University.
"You know, sometimes all you need is twenty seconds of insane courage. Just literally twenty seconds of just embarrassing bravery. And I promise you, something great will come of it." – Benjamin Mee, We Bought a Zoo