We do not receive any government or Community Chest funding. Every dollar donated enables us to provide life-changing legal and psychosocial support to refugee men, women and children in Hong Kong and to support our advocacy work to protect the rights of refugees, survivors of torture, human trafficking and forced labour.
DONATE in USD
To make a US tax deductible donation to Justice Centre, please donate through Friends of Hong Kong Charities, Inc. Friends of Hong Kong Charities is a registered tax-exempt organisation in both the United States and in Hong Kong and can provide Hong Kong and United States tax deductible receipts. Friends of Hong Kong Charities will process your donation and distribute it to Justice Centre Hong Kong less the payment processing fee.
To make your donation, please select 'Justice Centre HK' from the drop down menu on this donation page and enter your payment details.
Thank you for partnering with us to make our work possible.
I want to support you every month!
HK$195
HK$300
HK$500
It's Up to You
$195 per month helps a refugee with family and children to start to overcome the effects of their persecution through an information session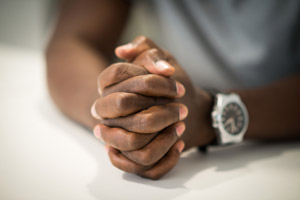 $300 per month helps pay for a victim of torture to attend a psycho-social counselling session
$500 per month provides interpretation for a survivor of human trafficking for a legal appointment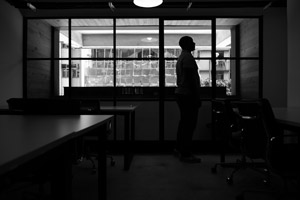 It's Up to You! Any amount you donate will be used to support the most vulnerable people in this city that we all call our home!
Amount you wish to Pay:
* - required information