Justice Centre Hong Kong is committed to investing in the future generation of human rights lawyers.
We have more than a decade of experience in delivering clinical legal education programmes to university students. We have successfully run clinical programmes with institutions including the Chinese University of Hong Kong, the University of Hong Kong, University of Cambridge, Columbia University, University of Chicago, Stanford University, Kings College London, and Queensland University of Technology.
Graduates of our clinical programmes have gone on to become refugee and public interest lawyers, representing protection claimants in Hong Kong's asylum screening process, and working in public interest law issues around the world.
Our clinics run for a minimum of 3 weeks full-time during university holidays, to an entire semester on a full or part-time basis. 
The clinic allows students to engage in real asylum cases within a nascent and fast-developing asylum system where precedents set by your work could help shape the system. Students learn about the existing legal protection framework and its gaps, and develop their legal skills in a real practice setting with their own clients. They also have the opportunity to develop professional judgment through encounters with real legal and ethical dilemmas.
Ultimately, we hope that all those who take part in our clinic program will learn to take a human rights-based approach to legal work, to learn the value of pro bono work and contribute to a fairer and just society throughout their future careers.
The Hong Kong Human Rights Law Clinic 2020 is now accepting applications!
Open to university law students who are based in Hong Kong over the summer, the Hong Kong Human Rights Law Clinic 2020 empowers students to make a difference to the lives of people seeking asylum in Hong Kong.
The Clinic gives aspiring lawyers the opportunity to engage with the theory and practice of non-refoulement law in Hong Kong and undertake evidence-based research to support policy initiatives. Students will be provided in-depth training and feedback under the supervision of internationally qualified lawyers.
For more details and to apply, please contact our Legal Officer (Clinics) Jessica at [email protected]
All applications (CV and covering letter) must be sent to us by 26 June 2020, and will be considered on a rolling basis.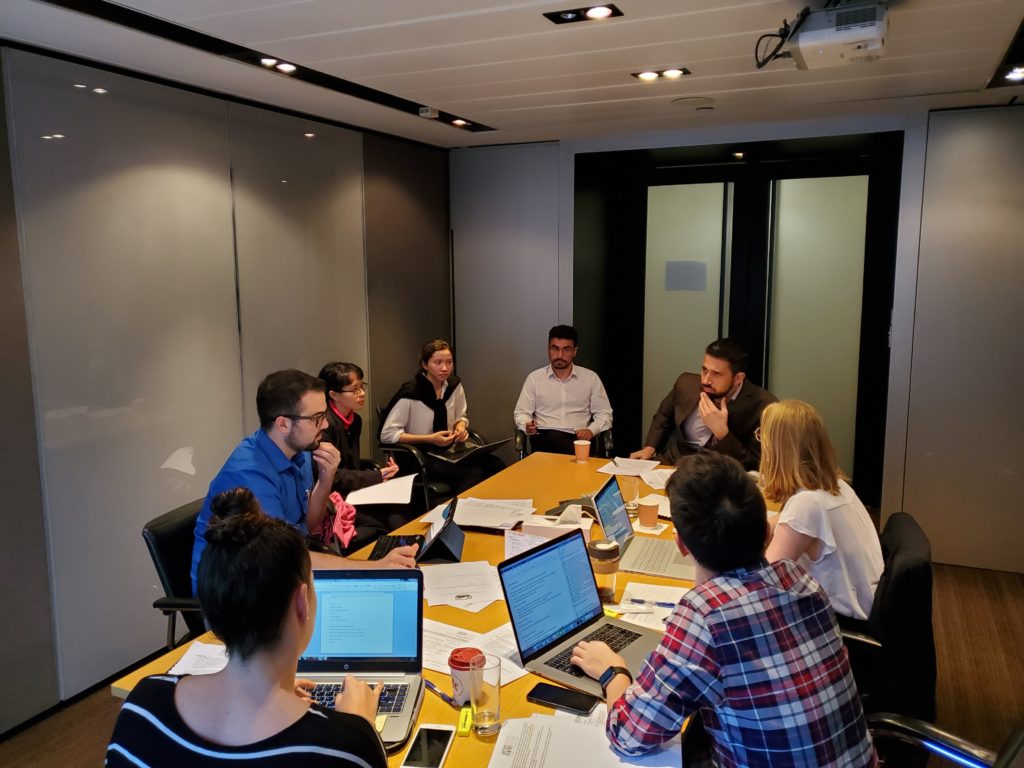 The Young Advocates Programme (YAP) is a unique programme for high school students to gain hands-on experience in a non-profit setting.
Our Young Advocates Programme is based on our Clinical Legal Education Programmes with universities including Hong Kong University, Stanford University and the University of Cambridge.
Through the intensive traineeship, Young Advocates can engage in all areas of our work, from the provision of legal, psychological and social welfare support to refugees, to anti-human trafficking research and advocacy. They will have the opportunity to provide support on real asylum cases, including sitting in on interviews and conducting research to support their testimony.
Each Young Advocate will design and develop their own personal interest project and we encourage this project to be developed into a real life application after completion of the programme.
Past projects have included setting up groups to help source free eye care for refugees, setting up basketball teams among refugee children and setting up an advocacy platform which also raises funds for Hong Kong's refugees.
Young Advocates receive one-to-one personal coaching and mentorship from our highly-qualified international staff lawyers and policymakers, helping students develop important skills, knowledge, and experience as they begin applying for university.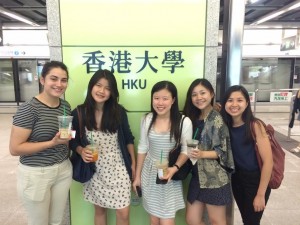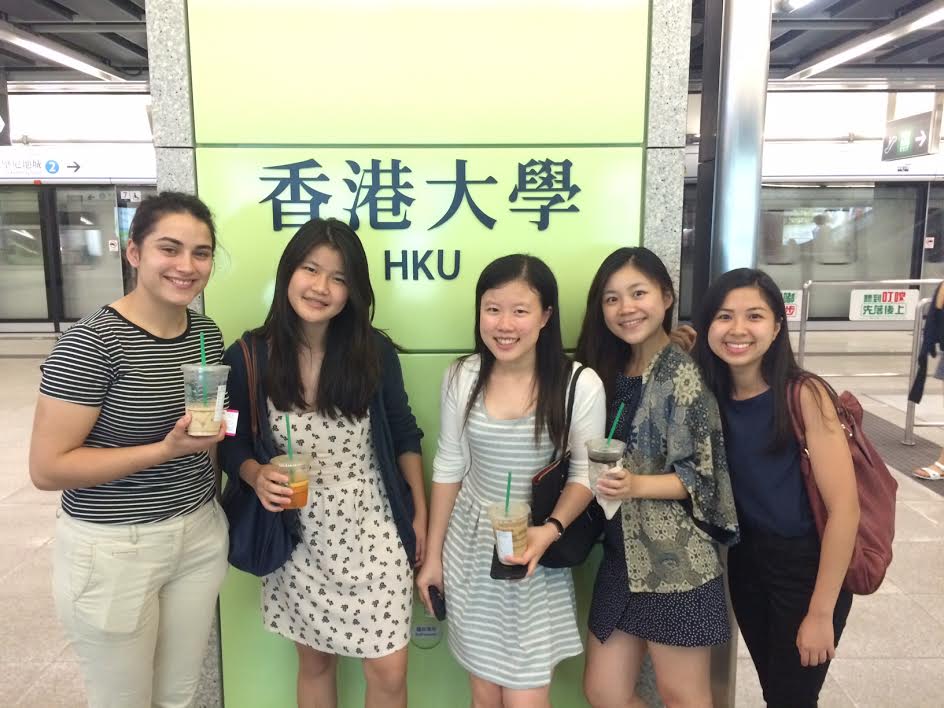 Who can apply?
YAP is open to students aged between 15 – 18.
Young Advocates should have a keen interest in human rights law, NGO management and refugee rights. The programme is aimed at students interested in a career in law, psychology, social sciences, human rights or politics but it also allows those who are still deciding on potential study options to explore their interests.
Places are limited to four Young Advocates per session to allow us to offer a tailored programme to each Young Advocate.
Programme Dates

We run four programmes per year; one in the spring and three in the summer.
Other programme details can be found here.
COVID-19 UPDATE:
Significant precautions are being undertaken to minimise risks and to ensure that our office is a safe place to work. All entrants are required to have their temperature taken before entering, regular sterilisation of the premises is taking place and staff are required to work from home unless they have a client appointment.
How do I apply?
Applications for the 2020 programme have now closed.