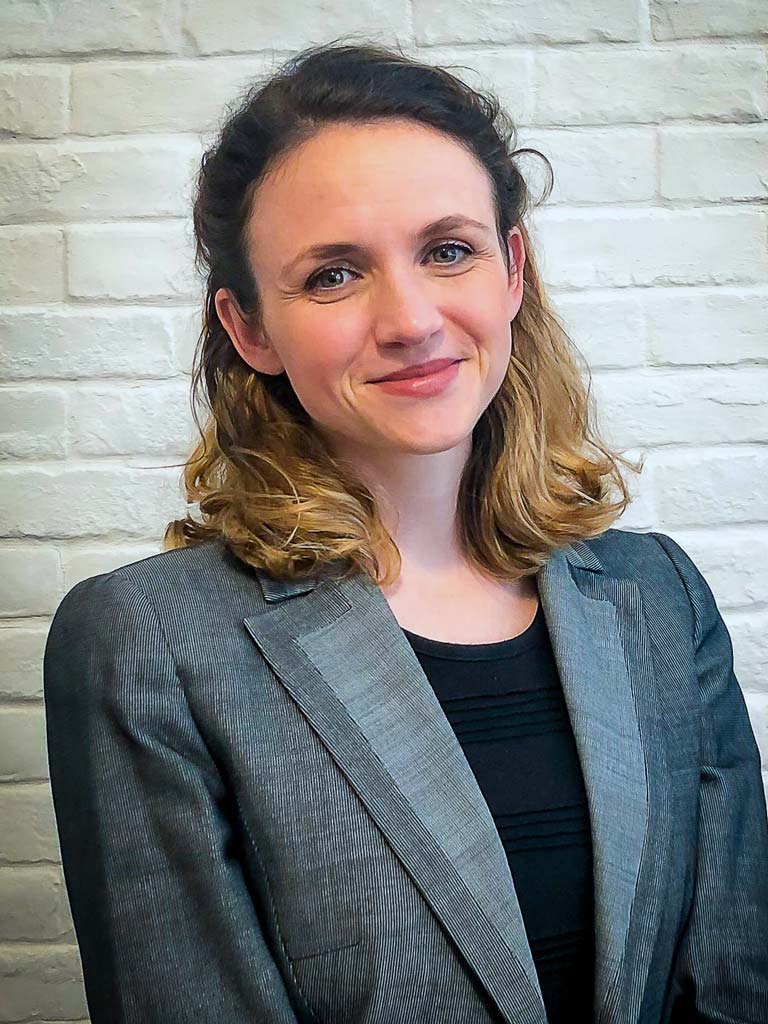 Head of Legal Services (currently on maternity leave)
Life at JC
I manage our Legal Services, leading our talented and dedicated team.
Life Pre-JC
I worked as a lawyer in private practice in the UK, before joining a children's charity.
Life Outside JC
My family and I love exploring Hong Kong, one trail at a time!
Jessica is Justice Centre's Head of Legal Services. She leads our talented team to provide refugees, asylum seekers and other forced migrants access to legal information, support and representation. She is an experienced lawyer specialising in asylum, immigration and children's issues, and is passionate about training and supporting students and junior lawyers.
Prior to working at Justice Centre, Jessica qualified as a solicitor in the UK and worked in private practice, representing migrants and children on a variety of legal matters. She then joined Coram, the oldest children's charity in the UK. She managed the outreach programme for the migration team in Coram Children's Legal Centre, delivering legal advice to marginalised migrant families and young people.
"One child, one teacher, one book, one pen can change the world."― Malala Yousafzai