Please click here to read our detailed information pamphlet.
What is the Young Advocates Programme?  
The Young Advocates Programme (YAP) is a unique programme for high school students to gain hands-on experience in a non-profit setting.
Through the intensive programme, Young Advocates engage in all areas of our work, from the provision of legal and psychosocial support to refugees, to anti-human trafficking research and advocacy. Young Advocates also receive one-to-one personal coaching and mentorship from our highly-qualified international staff lawyers and policymakers, helping students develop important skills, knowledge, and experience as they begin applying for university courses.
Who can apply?
YAP is open to students who have Hong Kong residency and are aged between 15 – 18. Young Advocates should have a keen interest in human rights law, NGO management and refugee rights. The programme is aimed at students interested in a career in law, psychology, social sciences, human rights, politics, or NGO management generally.
Places are limited to four Young Advocates per programme to allow us to offer a tailored programme to each Young Advocate.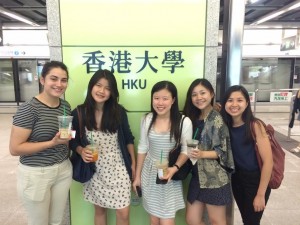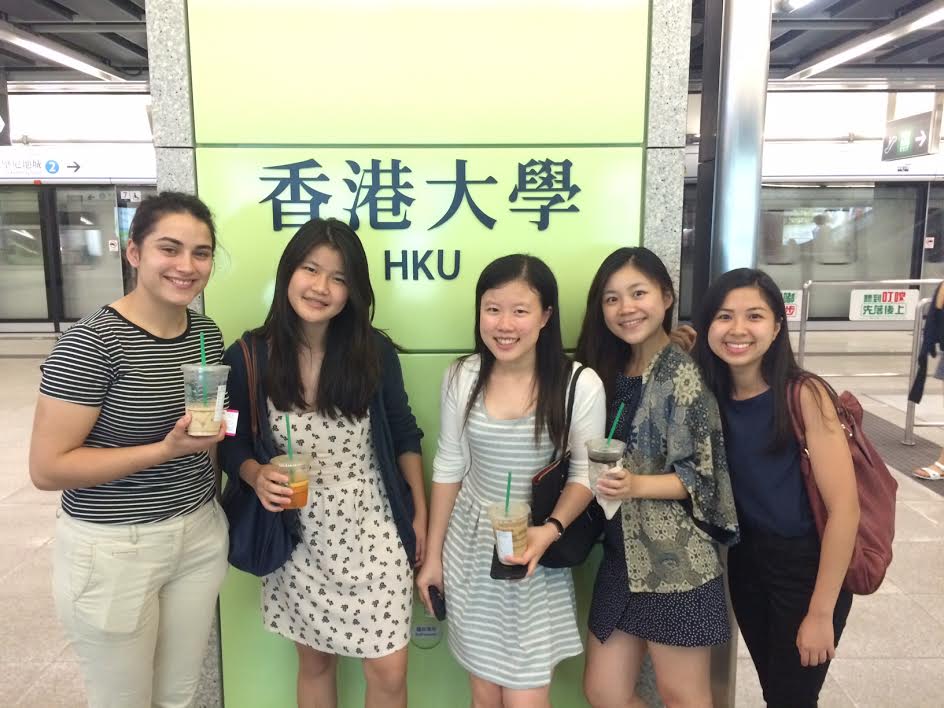 Programme dates

We run four programmes per yer; one in the spring and three in the summer.
Spring Programme 2019 (two weeks):
15 – 26 April 2019
Summer Programme 2019 (three weeks):
(i) 17 June – 5 July 2019
(ii) 8 – 26 July 2019
(iii) 26 July – 16 August 2019
How do I apply?
For more information on the cost and content of the programme, and to request an application form, please contact us at YAP@justicecentre.org.hk.
Testimonials
"Working at Justice Centre through the Young Advocates Programme has been an amazing experience. I've had many great opportunities to explore the fields of laws, advocacy, and human rights. I was able to learn a lot about refugee law internationally and in Hong Kong. Helping with various legal and research tasks gave me an expanded knowledge of the law and how it is applied in real life. I also learned how persecution happens in countries all around the world. Participating in drop-in sessions with potential clients gave me more of a real world understanding of the plight of refugees. Every day there were new experiences and knowledge to be gained. I enjoyed every moment of the programme and it all went by too fast."– Bryan, Summer Programme 2016
"On the first day of the Young Advocates Program, Piya told me Justice Centre wanted to help us make our own kind of change, and that was really reflected in the way we were treated. Putting us through our paces with courtroom simulations and pitching fundraising ideas highlighted the significance of good human rights advocacy. I strongly hope asylum seekers eventually find a home in Hong Kong." – Ruth, Spring Programme, 2018