Justice Centre Hong Kong is committed to investing in the future generation of human rights lawyers.
We have more than a decade of experience in delivering clinical legal education programmes to university students.  We have successfully run clinical programmes with the Chinese University of Hong Kong, Hong Kong University, University of Cambridge, Columbia University, University of Chicago, Stanford University, Kings College London, and Queensland University of Technology.
Graduates of our clinical programmes have gone on to become refugee and public interest lawyers, representing protection claimants in Hong Kong's asylum screening process, and working in public interest law issues around the world.
The clinic allows students to engage in a nascent and fast-developing asylum system. Students will learn about the existing protection framework and its gaps, and develop their legal skills in a real practice setting.
Specific skills include: interviewing techniques, working with interpreters, fact investigation and evidence collection, legal research and analysis, and legal drafting. Students also have opportunities to develop professional judgment through encounters with real legal and ethical dilemmas. Students learn to take a human rights-based approach to legal work, to recognize challenges, to creatively identify options, and to diligently and ethically assist protection claimants.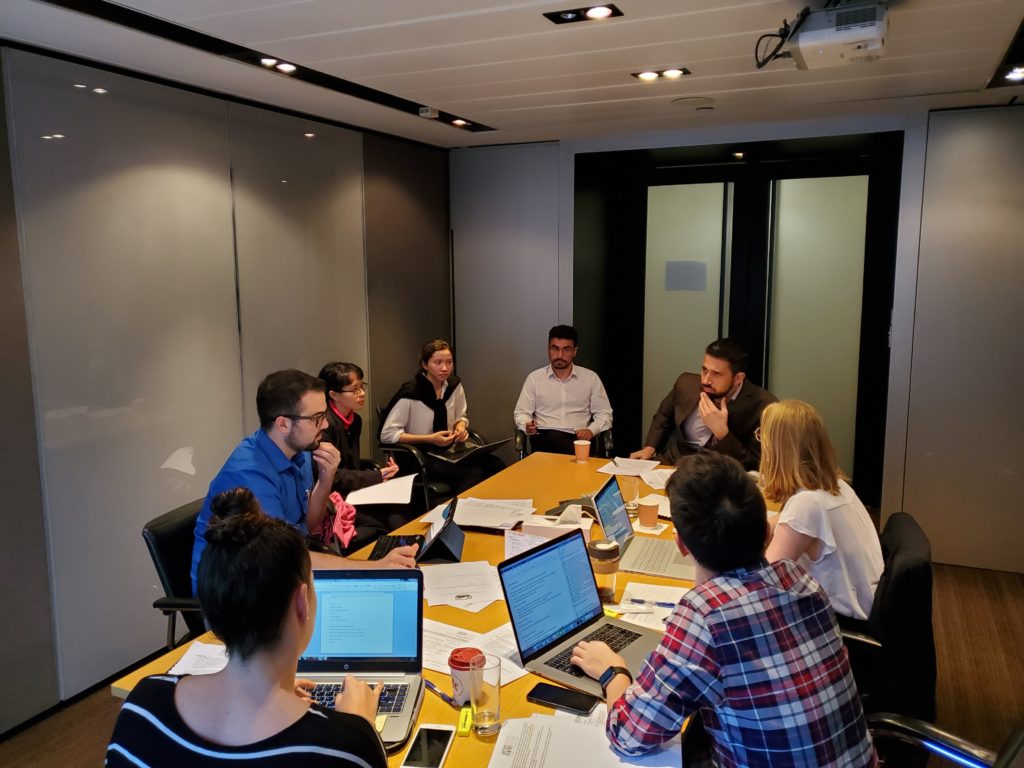 I am proud that I assisted Justice Centre in preparing a request for review to the USCIS on behalf of a refugee refused resettlement to the U.S. The request was the culmination of weeks of work—meeting the client, collecting evidence, drafting a legal brief. I developed as a lawyer-to-be and was humbled by the clients I was fortunate to serve. I treasured my time at Justice Centre.