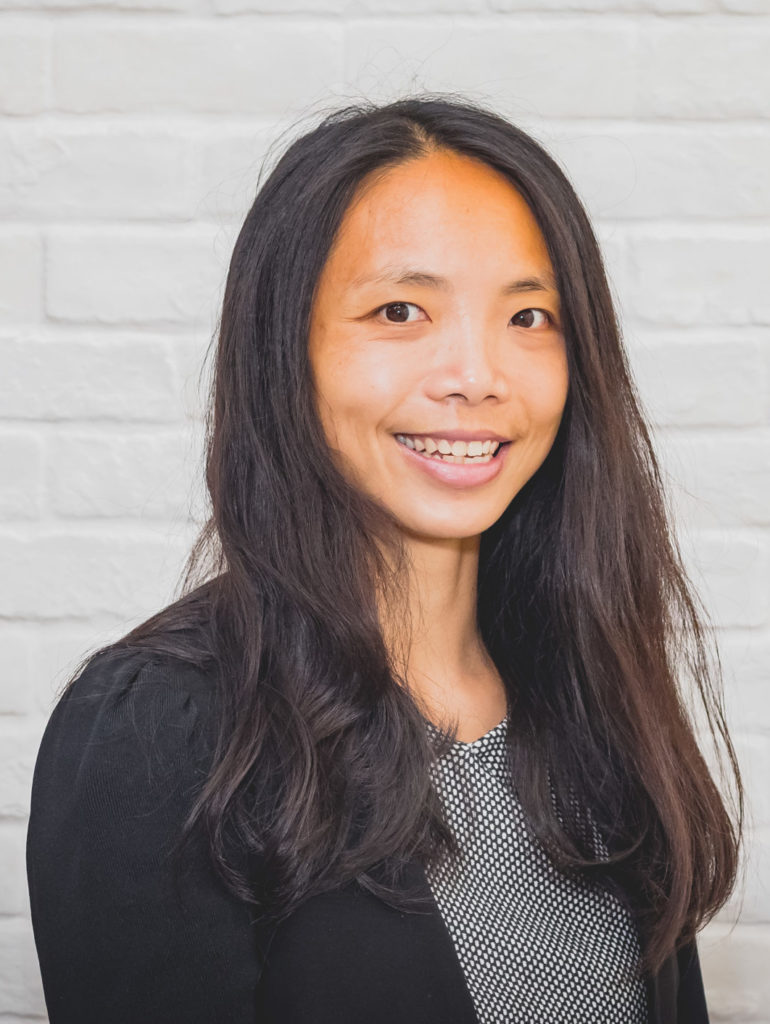 Life at JC
I work alongside a tireless and passionate team of lawyers and advocates to support refugees and marginalised migrants in Hong Kong.
Life Pre-JC
I started working as an immigration and refugee lawyer in 2013, after a stint in corporate law in Tokyo.
Life Beyond JC
I love the outdoors. In my spare time, you will find me rock climbing, wind surfing, trail running or rambling through the woods. I also love the company of books, and can spend hours lost in fiction or foraging through a bookshop.
Lynette is an Australian qualified lawyer and holds a dual degree in Bachelor of Arts/Laws (Hon) from the University of Queensland. Before joining Justice Centre, Lynette worked at Fragomen Worldwide, an international immigration law firm, in Australia and Hong Kong. Previous to this, Lynette was a human rights trainer on the Thai-Burma border, where she developed and delivered a curriculum on non-violent social change to young Karenni refugees. Lynette began her graduate career at Nishimura & Asahi in Tokyo. She has also worked with Refugees International Japan in Tokyo, and various community legal centres in Brisbane, Australia.
"[A] path is only a path. …Look at every path closely and deliberately. Try it as many times as you think necessary… Does this path have a heart? If it does, the path is good; if it doesn't, it is of no use". Carlos Castaneda