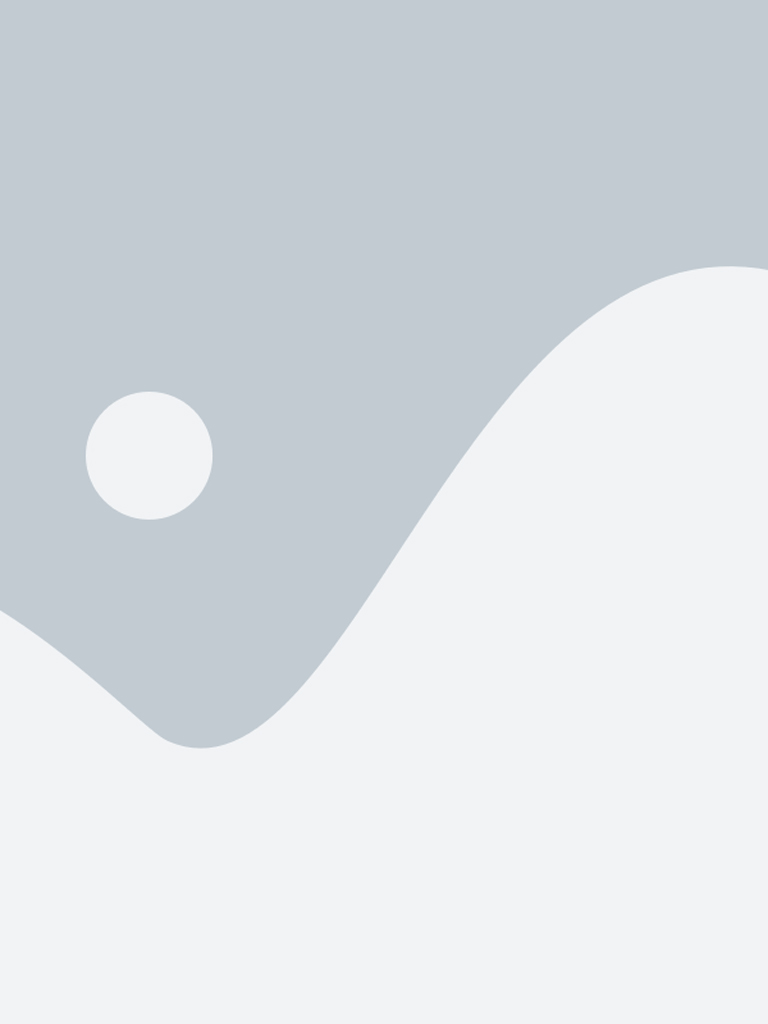 Life at JC
Responsible for providing counselling support to all clients at Justice Centre. I work with both adults and children, giving them an ear when they need it and a hand to help.
Life Pre-JC
Over 6 years of working in the education industry as a teacher. With a background in corporate recruitment, Office management and child welfare.
Life Outside JC
Working full time in a local primary school.
Reading, jogging and an occasional hike or two, while baking terrible cupcakes and fostering tiny cats.
Heather began working at Justice Centre in 2020 as a placement Intern with Monash University and Dina Chamberlain.
Since completion of her qualification, she has stayed with Justice Centre to continue providing support to those who ask for it. After leaving her home country, Namibia, Heather has worked with both children and adults with a variety of needs and cultural backgrounds.
Heather completed her BA Psychology degree in South Africa and has since become a registered teacher in Hong Kong, recently completing her Master's in Education and her Counselling Masters.
More: https://psychotherapyhealingspace.com/about/heather-corringham/ 
"All that is gold does not glitter, Not all those who wander are lost; The old that is strong does not wither, Deep roots are not reached by the frost." J.R.R. Tolkien