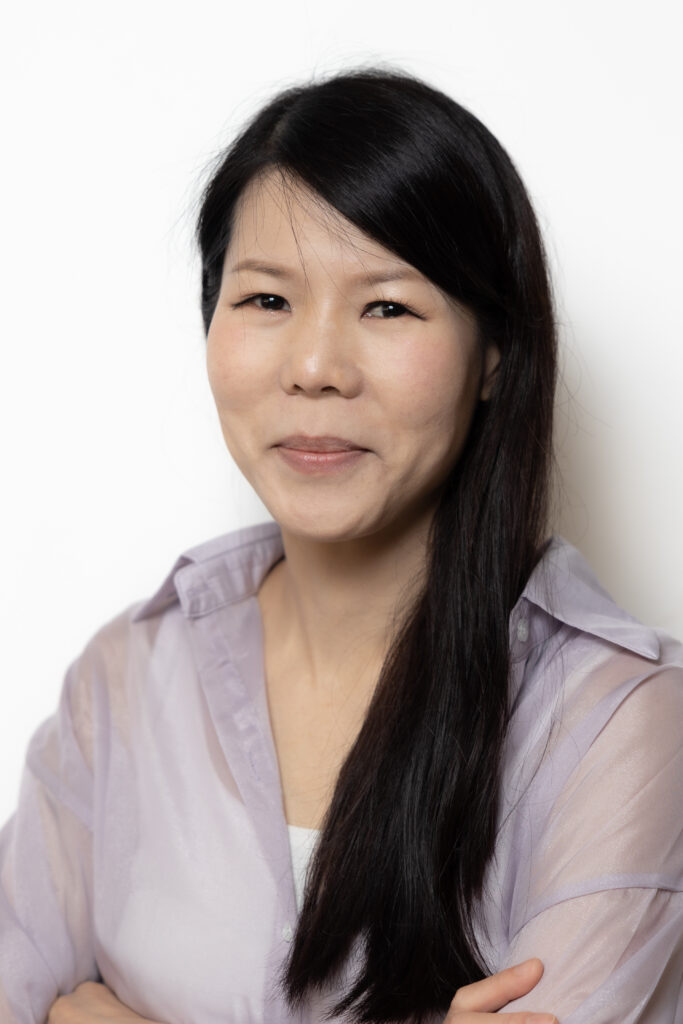 Life at JC
Hazel mainly provides administrative support in Justice Centre. She is very happy to be part of the Justice Centre family.
Life Pre-JC
Hazel used to work in the administrative aspect for companies of varies sizes before joining Justice Centre.
Life Outside JC
Hazel has a son who keeps her very busy with his plenty of questions.
Having graduated and worked in Australia, Hazel returned to Hong Kong and worked for companies of various sizes, including SaSa Cosmetics Limited and Savills Project Consultancy Limited. After gaining valuable administrative experience in Australia and Hong Kong, she joined Justice Centre Hong Kong in 2019 to support the administrative and financial aspects of the organisation.
"Sometimes good things fall apart so better things can fall together". Marilyn Monroe