Justice Centre Hong Kong believes that a fair and just society creates laws, policies, and practices based on evidence. At Justice Centre we seek to contribute to the building of this evidence based on issues that affect our clients and Hong Kong more widely.
We conduct research and use this evidence to make practical recommendations for improving law and policy and strengthening human rights protections. We also partner with civil society and academic institutions to support their research efforts. Some of our most recent research covers human trafficking, gender-based violence, and statelessness.​
Our research is focussed around the following strategic priorities:
Ensuring that there is an evidence base to support the issues we see commonly faced by the beneficiaries of our direct assistance programmes.

Ensuring our efforts are localised and work towards creating a fairer society for all Hong Kongers.

Providing technical support and advice to government officials and Legislative Council members.
We ensure that our research methodology is robust, and where relevant we work with peer reviewers.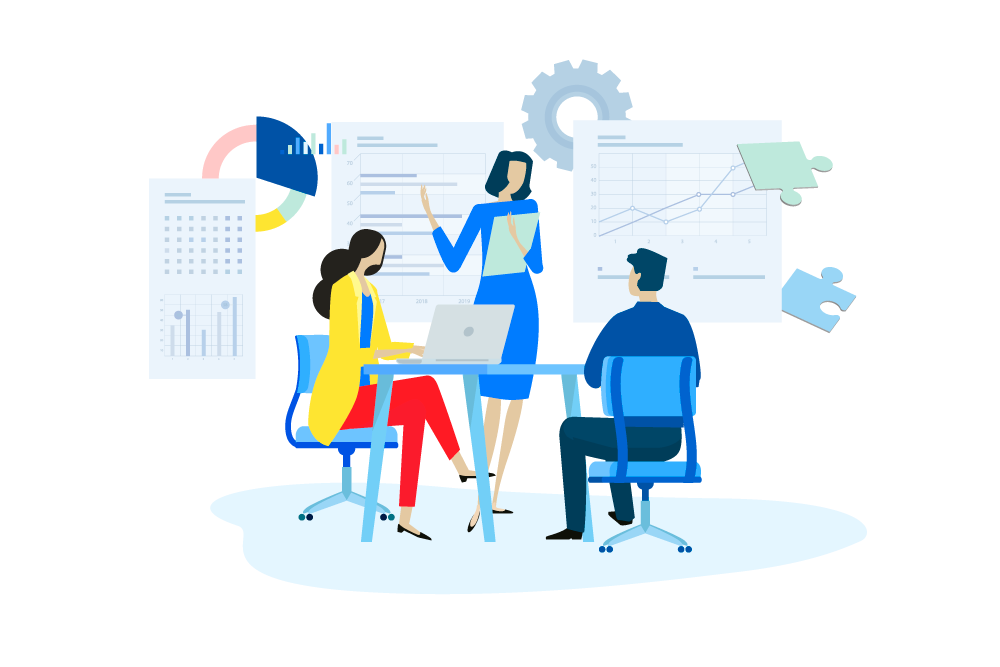 All Publications & Submissions