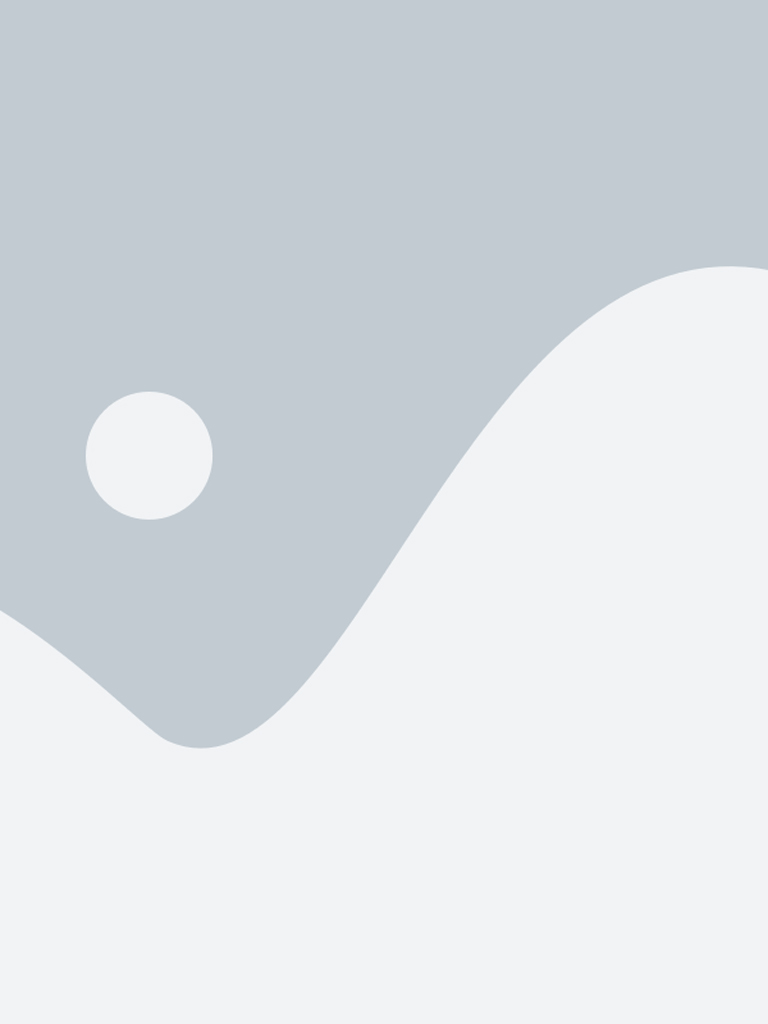 Life at JC
Responsible for confirming and arranging appointments with clients and interpreters, as well as managing social welfare management systems and upkeeping Clio data collection.
Life Pre-JC
Tracy has a BA in English Studies for the Professions. She has participated in a Refugee Programme during a cultural exchange trip to Germany where she organised workshops to promote local integration and researched the mental health needs of refugees.
Life Beyond JC
Thai boxing, reading and traveling
Tracy has previously worked as a Project Coordinator in a translation company as well as a Business Development Executive in a hedge fund company. She recently joined Justice Centre in September 2020 to provide social welfare assistance and pursue her passion in working in the humanitarian field.
"What counts in life is not the mere fact that we have lived; it is what difference we have made to the lives of others that will determine the significance of the life we lead". Nelson Mandela