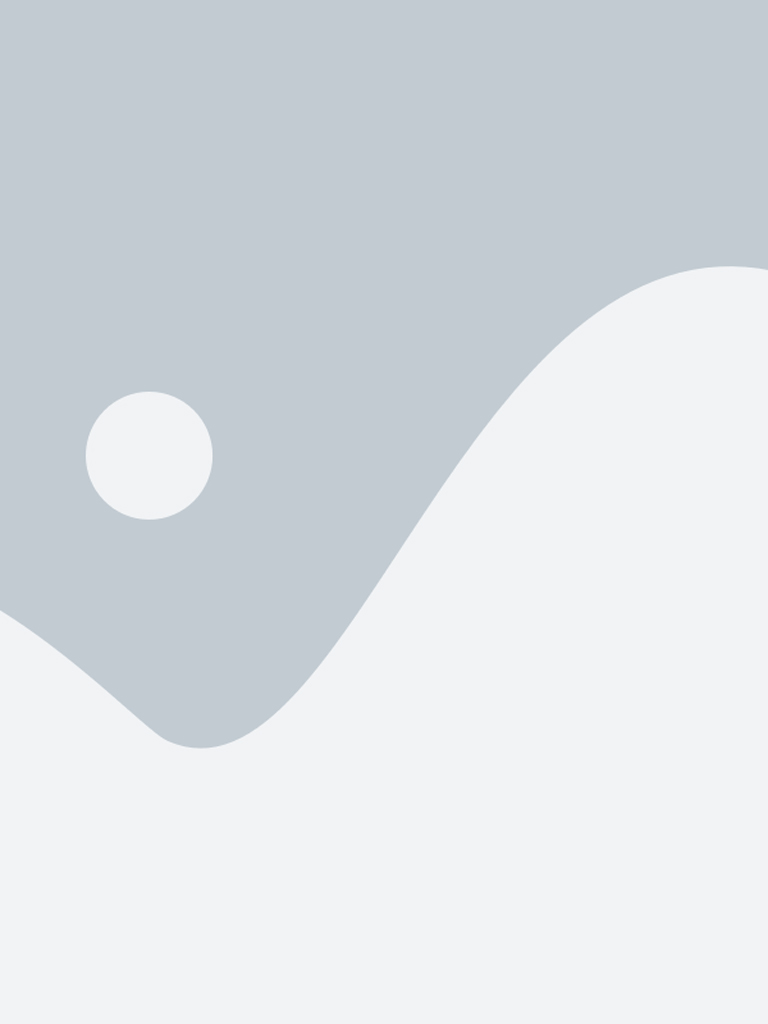 Psychosocial Services Coordinator
Life at JC
I work alongside the legal and social welfare teams to provide administrative support.
Life Pre-JC
I am a recent graduate of the University of St Andrews where I obtained a degree in Psychology.  Having grown up in Hong Kong, I have spent time engaging in volunteer work within various sectors relevant to this region.  I also worked in the food service industry alongside my higher education studies.
Life Beyond JC
I am currently working towards obtaining a degree in Human Rights Law from SOAS University of London.  In my spare time, I greatly enjoy photography and cooking.
Soha joined Justice Centre in March 2022 to expand the scope of her studies, in the hopes of giving a tangible, practical application to what she has been learning about.  She has previously undertaken an internship working in the sector of providing assistance to domestic workers.  Her interest in working with refugees has stemmed from specific modules within her course pertaining to international refugee law, as well as volunteer work for other organisations working with refugees in Hong Kong.
"Where, after all, do universal human rights begin? In small places, close to home – so close and so small that they cannot be seen on any maps of the world. … Unless these rights have meaning there, they have little meaning anywhere. Without concerned citizen action to uphold them close to home, we shall look in vain for progress in the larger world." – Eleanor Roosevelt