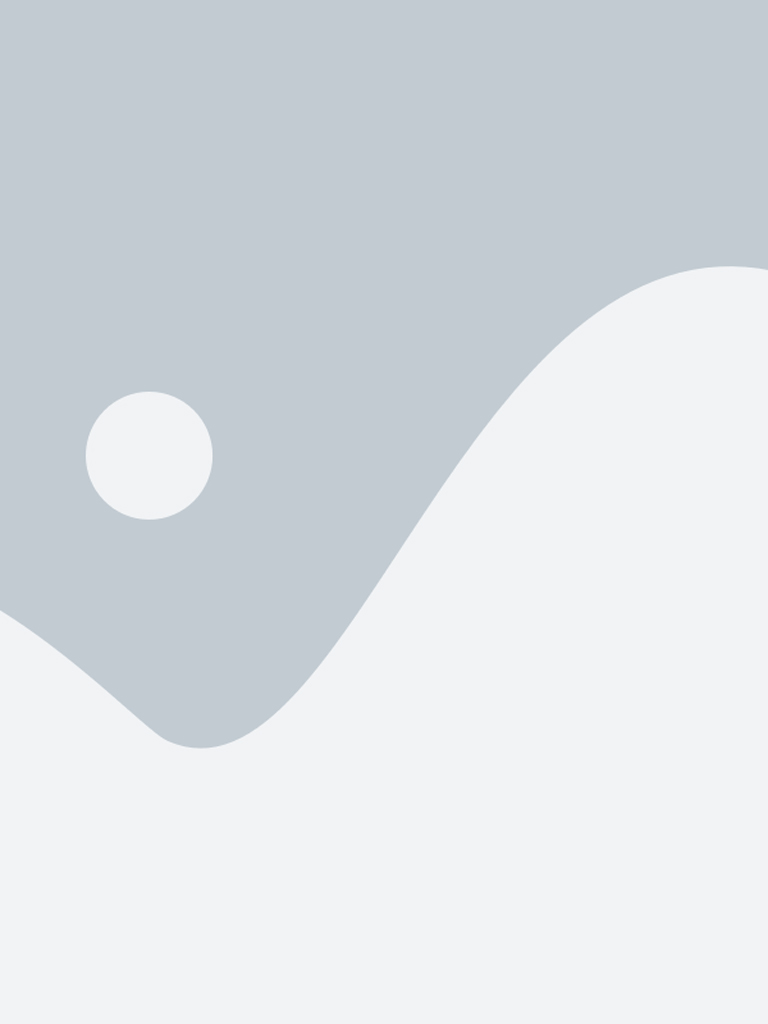 Life at JC
Conduct interviews with claimants, prepare legal and factual research including country of origin, and write interview and research-based reports.
Assist with the coordination of intake and referrals for new and existing clients.
Life Pre-JC
Saloni has worked in the fields of banking, business, start-up investments, and entrepreneurship.
Life Beyond JC
Iyengar yoga, reading, traveling and learning about life through the lens of two teenagers.
Saloni's academic interest in law along with her passion for human rights, particularly in migrant and child protection led her to Justice Centre. She hopes to learn from leading professionals in refugee law at Justice Centre Hong Kong and embark on a legal career going forward.
Prior to moving to Hong Kong, Saloni has worked in New York, Mumbai and Tokyo. She holds an LLB from Oxford University and a BA in Economics from Bryn Mawr College. She is fluent in Japanese and Hindi.
"I've learned that people will forget what you said, people will forget what you did, but people will never forget how you made them feel." Maya Angelou