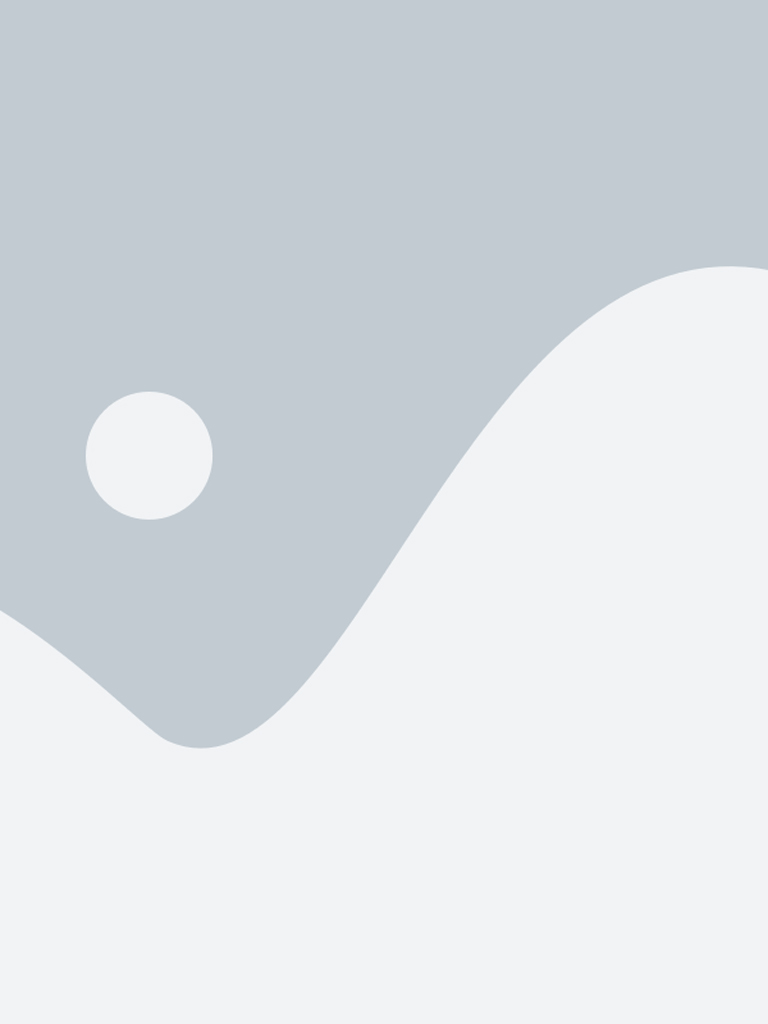 Research and Policy Officer
Life at JC
Advancing human rights in Hong Kong through Justice Centre's policy and advocacy work.
Life Pre JC
Working various odd jobs whilst pursing my tertiary education from the University of Hong Kong with a double degree in Literature and Law.
Life Outside JC
Hiking, reading, snuggling with my dog.
Rachel previously volunteered and interned with Justice Centre as well as other human rights organisations working with domestic workers, sex workers, and the LGBTQ+ community.
"The dark night has given me black eyes. But I use them to seek the light." – A Generation by Gu Cheng
Email: info@justicecentre.org.hk