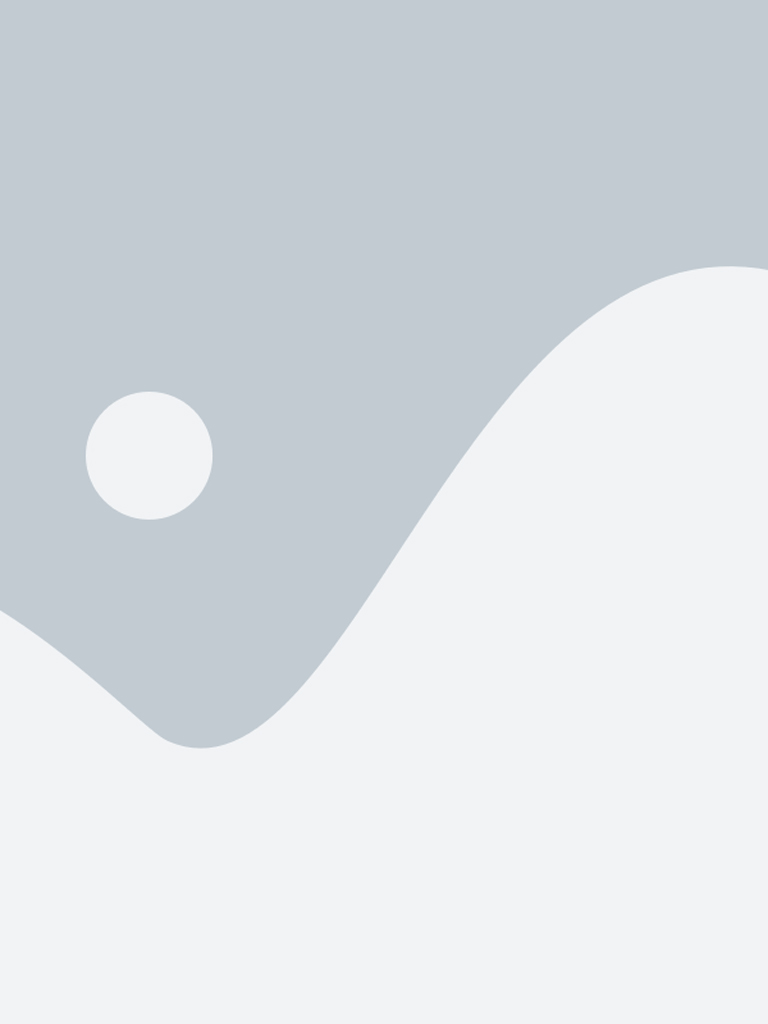 Life at JC
I work alongside the legal services team to provide legal support and guidance to asylum seekers in Hong Kong.
Life Pre-JC
I am a recent graduate of the University of Hong Kong where I obtained a Bachelor of Laws. She has undertaken internships at several law firms.
Life Beyond JC
In my spare time, I enjoy doing yoga and baking.
Queenie joined Justice Centre in November 2022 with the aim to put what she has learnt at law school into practice. During her legal studies, she actively participated in pro bono work. She managed a student community project to give out free legal information to underprivileged groups in society with NGOs.
"Watch your thoughts, they become words. Watch your words, they become actions. Watch your actions, they become habits. Watch your habits, they become character. Watch your character, it becomes your destiny." – Laozi