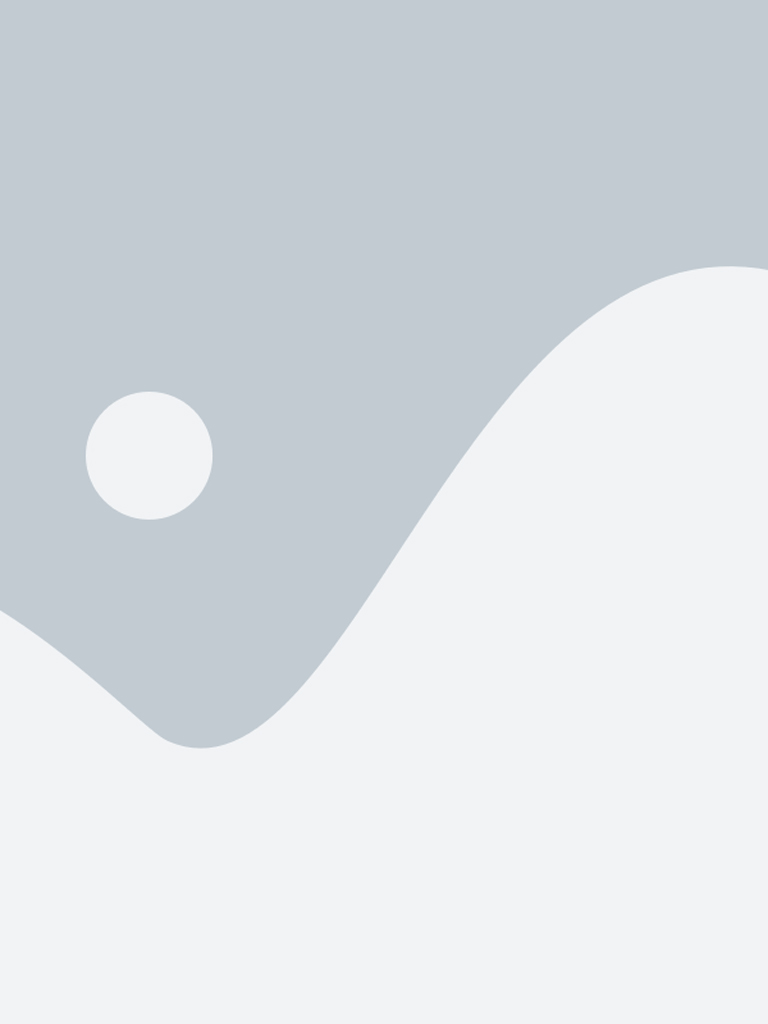 Senior Advocacy and Communications Officer
Life at JC
Responsible for managing the production of all communications, marketing and media strategies and products to realise Justice Centre's mission.
Responsible for a wide range of advocacy initiative in support of Justice Centre's policy agenda
Life Pre-JC
Specialising in International relations, Preston holds a Bachelor of Social Sciences with a minor in Media and Cultural Studies from the University of Hong Kong. He visited the school of Diplomacy and Political Science at Yonsei University, Korea for his overseas exchange programme, and served UNHCR, the UN Refugee Agency in HK as Protection Intern during his university education. Preston was also a Mini-Pupil at Temple Chambers and Alan Leong SC's Chambers.
Upon graduation, Preston spent a year at Goldman Sachs on a project management role supporting the leading global investment bank's in-house business development.
Life Outside JC
Hiking; Spending time in Haruki Murakami's fictional worlds.
Baking is a new challenge.
Preston joined Justice Centre in October 2019. He manages the production of all Justice Centre's communications products in line with the Justice Centre brand, and develops key partnerships with external stakeholders to support Justice Centre's mission and policy agenda.
In April 2020, Preston further expanded his work scope to offer greater support to Justice Centre's policy, research and advocacy work with his specialist knowledge of the law and politics of asylum protection. In addition to Chinese and English, Preston speaks elementary Japanese and Korean.
"We grow old by deserting our ideals. Years may wrinkle the skin, but to give up enthusiasm wrinkles the soul." Samuel Ullman