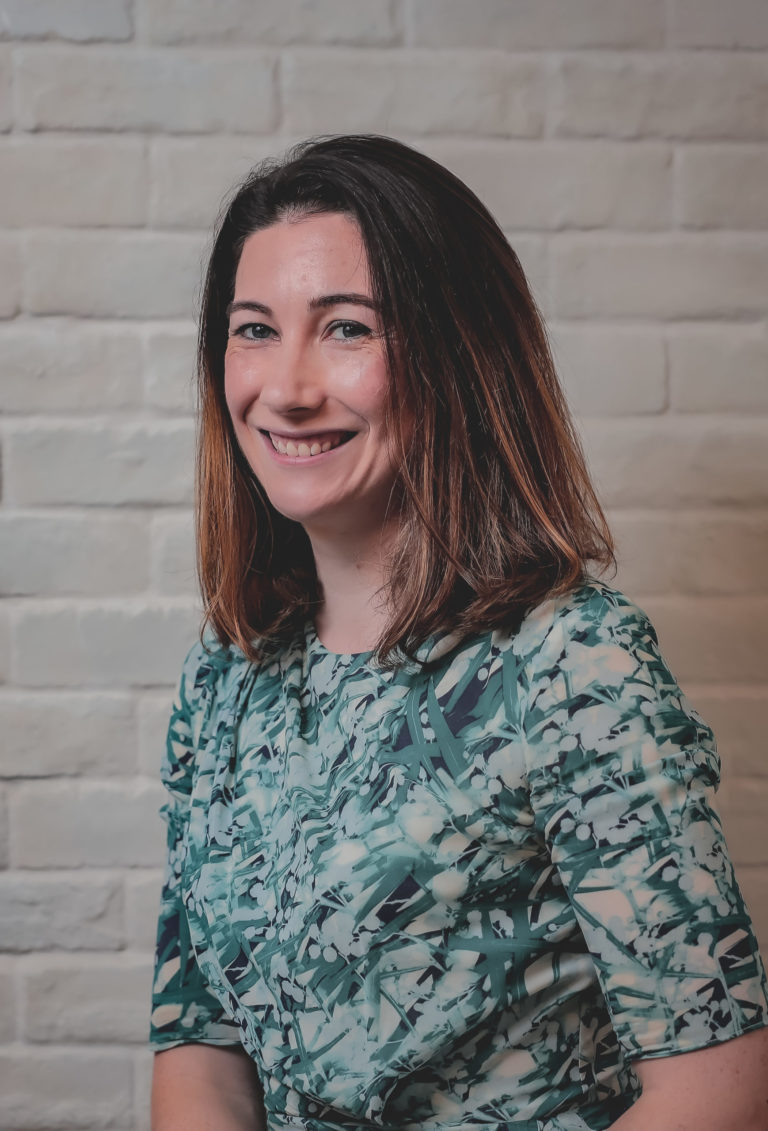 Life at JC
Overall responsibility for Justice Centre's work to challenge inequality, and ensuring this work is sustainable, including through innovative platforms such as the Hong Kong Human Rights Arts Prize, which brings difficult conversations to a more accessible forum
Life Pre-JC
Over 10 years in management, finance and fundraising, including bringing a human rights focus by looking at sustainability of investments and sitting on the steering committee of a multi-year Asia-wide project to challenge modern slavery
Previous role before joining Justice Centre in 2015 was as COO of Asia-Pacific Fundraising for Macquarie Group's investment funds.
Life Beyond JC
Studying for a Masters in International Development with SOAS, University of London. What little time is left is spent cooking (and eating!) and spending as much time outdoors and hiking as possible
Melanie has been at Justice Centre since 2015 and is responsible for Justice Centre's overall team and operations. Prior to working at Justice Centre she had over 10 years' experience working in the UK and Hong Kong. Melanie's most recent role prior to Justice Centre was Chief Operating Officer for Asia Pacific fundraising for Macquarie Group's investment funds.
Melanie was also on the Asia Pacific Steering Committee for the Macquarie Group Foundation's Modern Slavery Project. Melanie is passionate about human rights, including the power of art as a catalyst for social change and holds a Masters from University College London.
"Change will not come if we wait for some other person or some other time. We are the ones we've been waiting for. We are the change that we seek". Barack Obama