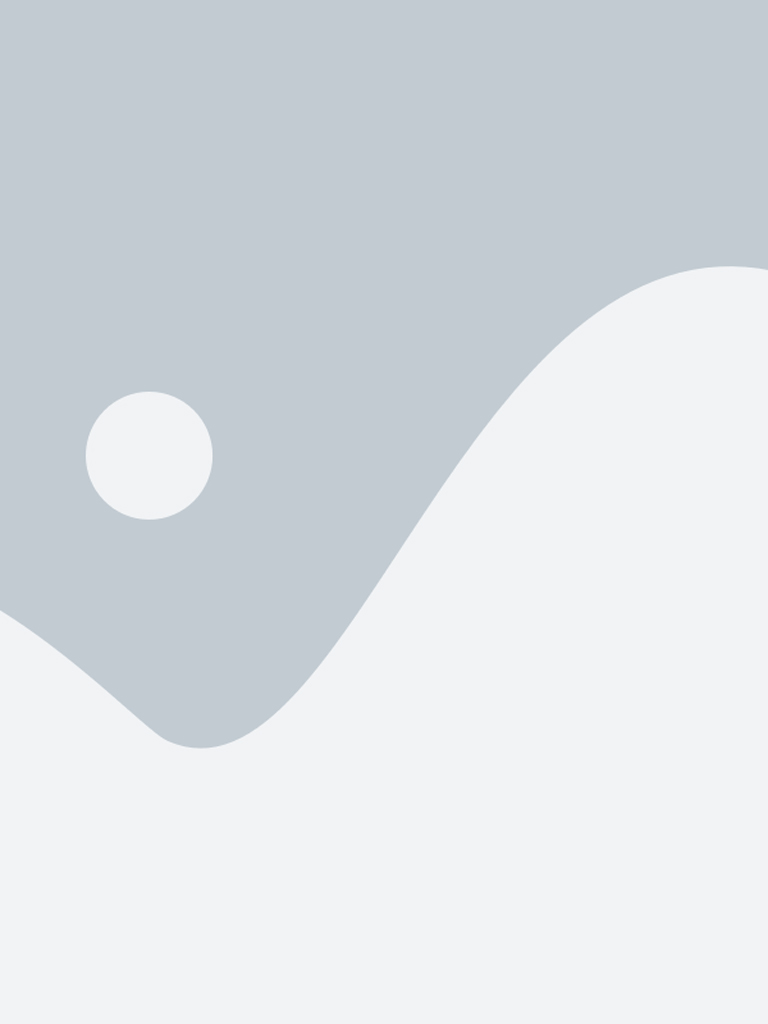 Life at JC
Soliciting like-minded organizations to support our vision and work through grants
Work with the programmes team to ensure our institutional donors are well aware of how their support translates into lifesaving actions for our clients.
Life Pre JC
Building connections between corporations and non-profit sector to build a better world for children for a decade
Spent four years in Singapore helping to build their non-profit sector capacity and supported the inaugural Youth Olympic Games (and having fun in Singaland!)
Life Outside JC
Catch me at Stanley Main Beach on weekends, 50% chance that I will be on a dragon boat enduring the training under the sun (or rain).
At other times,  find me at any interest class, cafes or outside Hong Kong.
Born and raised in Hong Kong, Maggie kick started her non-profit career in Singapore working in the local chapter of YMCA in volunteer management and the inaugural Youth Olympic Games hosted by International Olympics Committee, before returning to her hometown and worked in the fundraising team of Plan International Hong Kong, specialised  in corporate partnerships and grants.
She then worked in Hong Kong Committee for UNICEF supporting the growth of their corporate donor database. Maggie holds a bachelor degree in Fine Arts and Translation from The University of Hong Kong and an Executive Certificate of CSR from HKU Space.
Be the Change you wish to see in the world (Mahatma Gandhi)
Email: info@justicecentre.org.hk