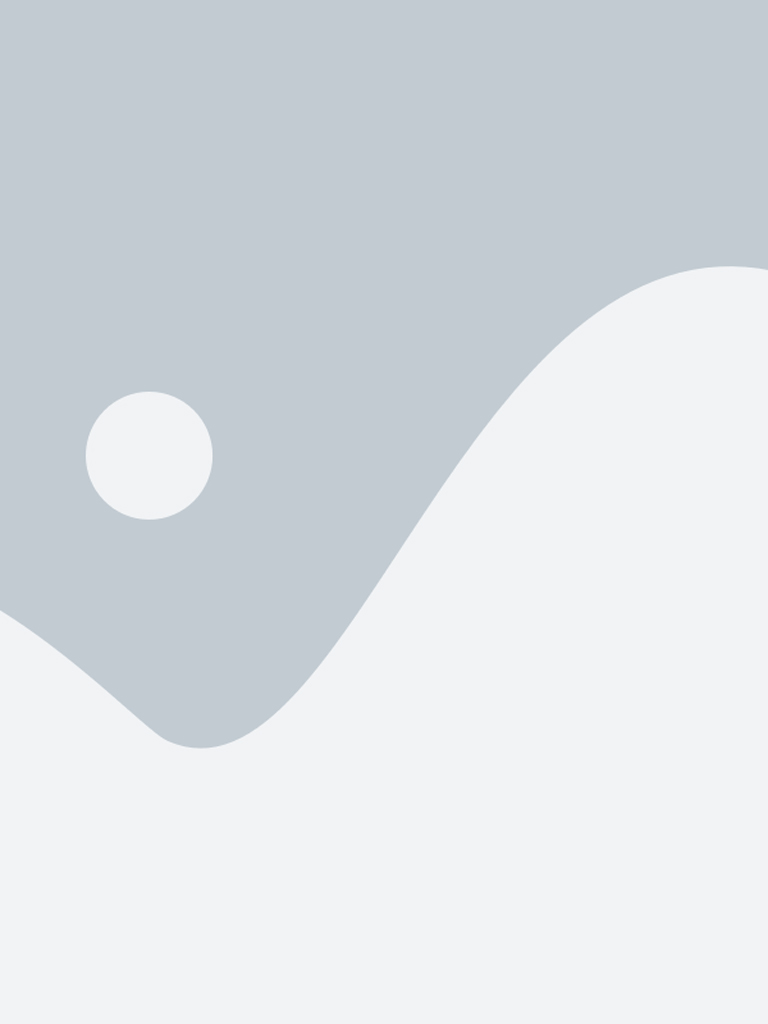 Life at JC
Responsible for providing legal services to asylum claimants and reviewing their cases.
Life Pre-JC
Studied Arts and Law (double degree) at the University of Hong Kong and have recently completed PCLL. Worked as an intern at Amnesty International Hong Kong during summer of 2018.
Life Beyond JC
Loves reading, writing, creating art and café-hopping. Always eager to learn. Spends time with family and close friends.
Magdalen is working as a Legal Casework Volunteer at Justice Centre Hong Kong for at least 6 months. She is learning so much every day at work and hopefully this will prepare her for her future career in the human rights field.
"If you cannot become medicine, then become poison, otherwise you will just be plain water" Nisio Isin, Hanamonogatari