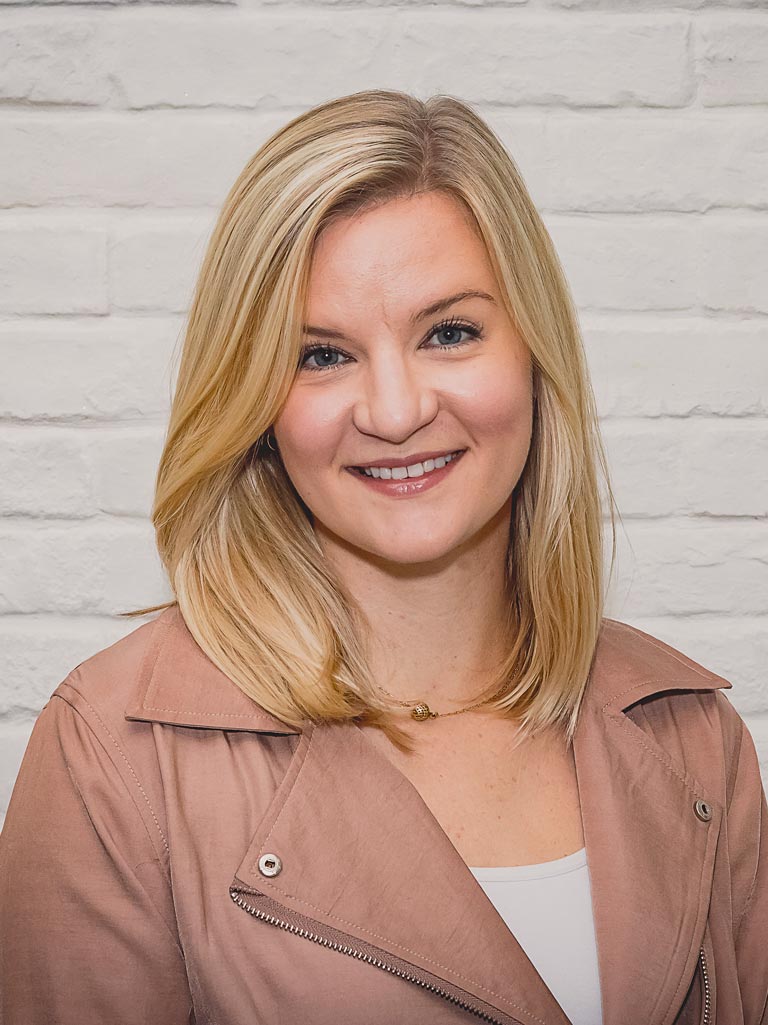 Life at JC
Facilitates dynamic partnerships with organizations and individuals who share our vision.
Organizes the Hong Kong Human Rights Arts Prize.
Life Pre-JC
Political junkie, US campaign finance expert, and grassroots organizer.
Graduate of James Madison University.
Life Beyond JC
Seeker of all things fun, exciting, and new.
Laura has a proven track record of creative fundraising and driving advocacy programs. Before joining Justice Centre as Partnerships Manager, Laura worked in government affairs in Washington, DC. She most recently served as Director of Political Advocacy and Engagement for CVS Health, where she developed the company's first-ever employee grassroots advocacy program to engage more than 240,000 employees in political advocacy.
Laura holds a Bachelor of Arts degree in History from James Madison University in the United States and is passionate about equality and human rights.
"We needed now to be resolute, to keep our feet pointed in the direction of progress"- Michelle Obama