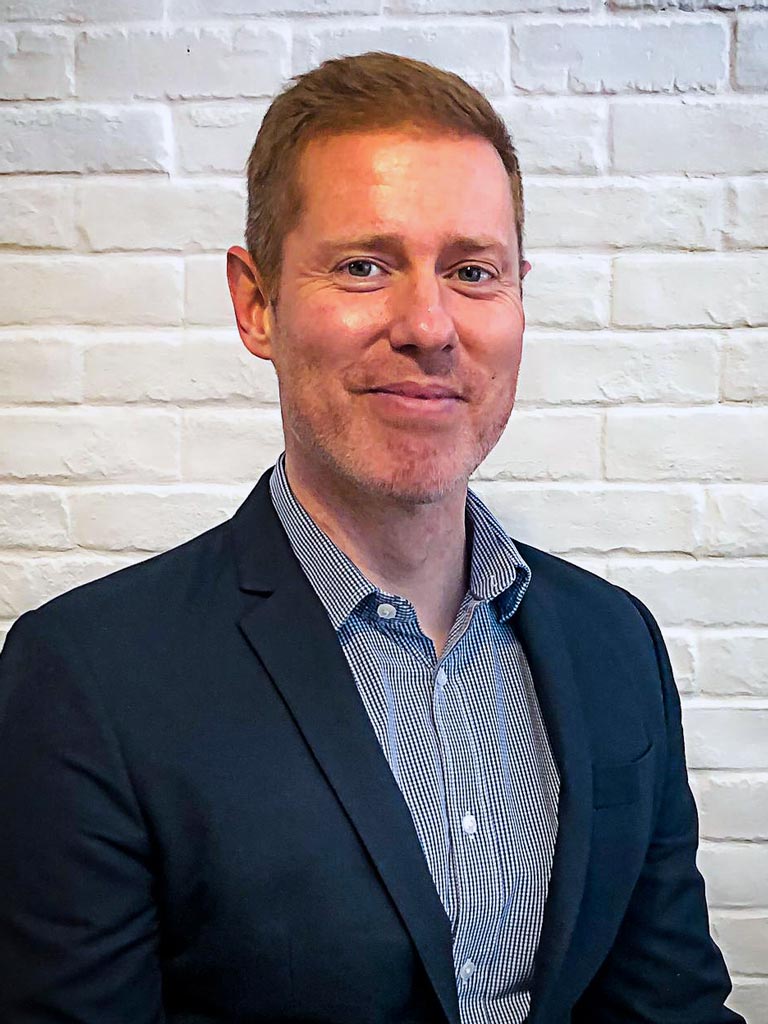 Life at JC
Responsible for providing legal services to asylum claimants and torture victims, guiding them through the Unified Screening Mechanism (USM) process in Hong Kong and liaising with outside professionals to ensure a strong case is brought forward.
Life Pre-JC
Over a decade working as a US and Irish immigration lawyer, handling corporate, family and humanitarian matters. Spent a year and a half working on a bonded labour abolition project in South Asia.
Life Outside JC
Discovering new beaches in Hong Kong, eating dim sum and trying to communicate in broken Chinese.
Jonathan has over 10 years' handling immigration matters in New York, London and Hong Kong. He loves JC's hand-on approach and unique focus. He is a licensed lawyer in Hong Kong, California, England & Wales and Ireland, and holds post-graduate degrees from the School of Oriental & African Studies in London and the National Law School of India.
"Everyone thinks of changing the world, but no one thinks of changing himself." – Leo Tolstoy
Email: info@justicecentre.org.hk