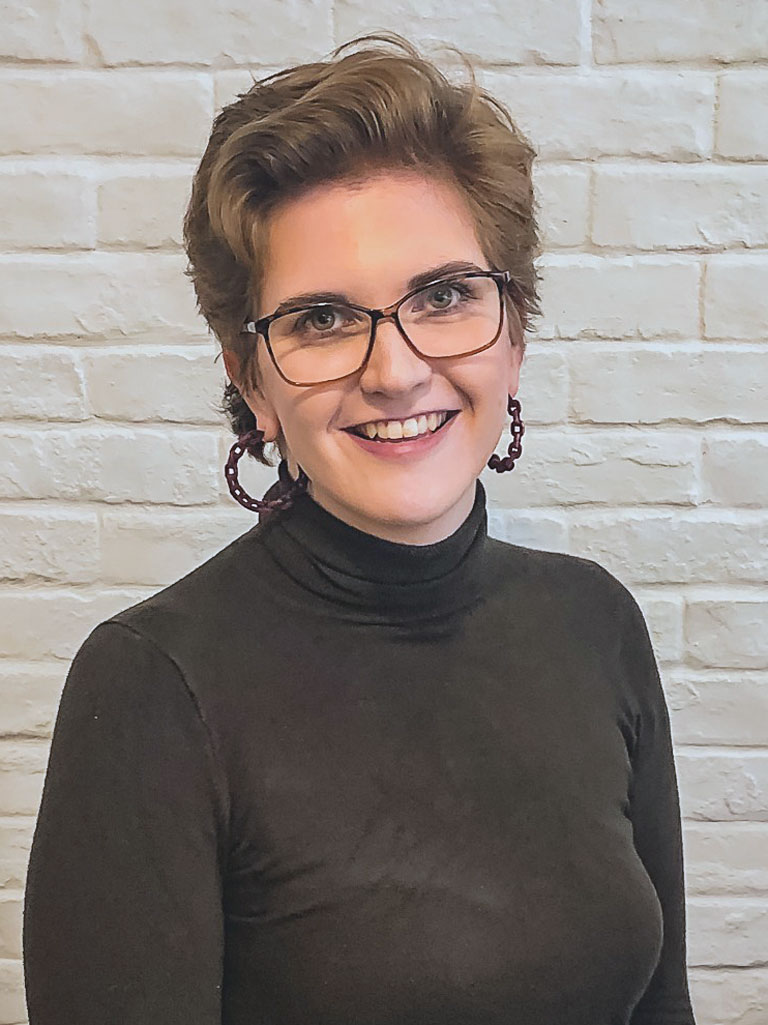 Justice Fellow (Remote Support)
Life at JC
Jenny is a part of the legal team at Justice Centre. She works directly with clients, assisting where ever possible whilst liaising with Pro Bono parties to ensure the clients get the very best representation.
Life Pre-JC
Started legal career by working as a Research Assistant at a Barrister's Chambers
For around 3 years, worked at the Administrative Appeals Tribunal, as an Associate to a number of decision makers.
Life Outside JC
Jenny also has a degree in Art History, she enjoys creating art, reading and spending time with family and friends.
Jenny is completing her fellowship with Justice Centre's legal team. Jenny has always had a passion for working in Human Rights. After, working with the decision makers at the Tribunal in Australia and being admitted as a legal practitioner in Queensland, Jenny decided to start her Human Rights career at Justice Centre.
"To deny people their human rights is to challenge their very humanity." Nelson Mandela