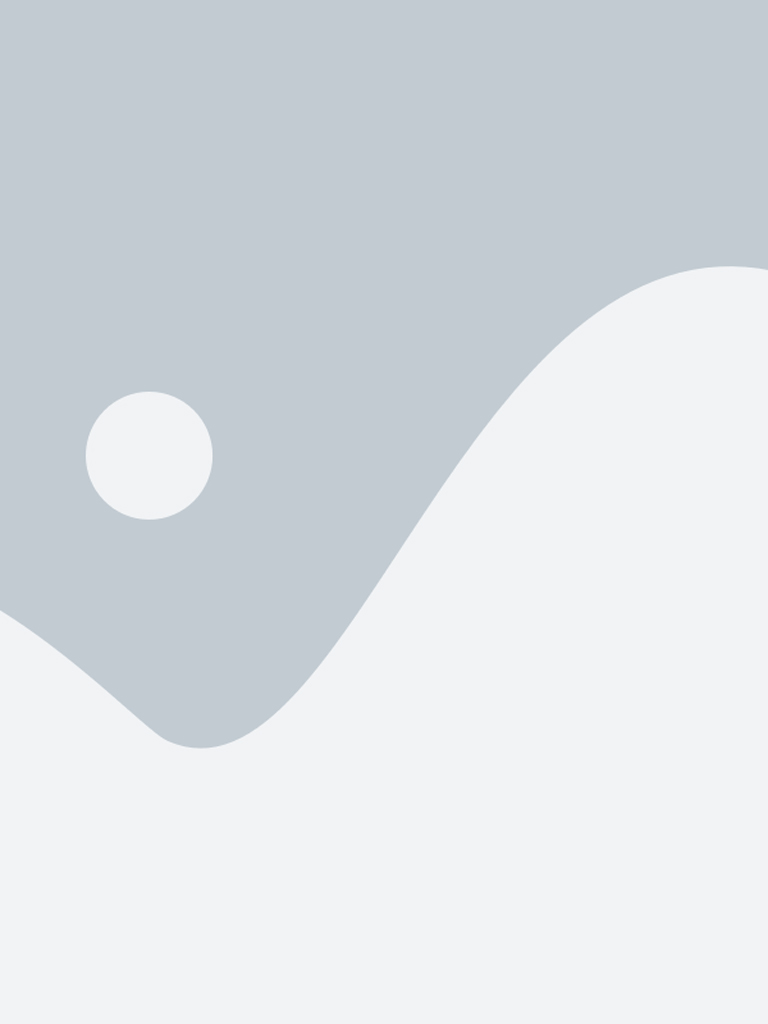 Legal Officer (Working Remotely)
Life at JC
In pursuit of her passion for migration and refugee law, Jenny joined the Justice Centre team in 2019 as a Legal Fellow. She now works remotely as a Legal Officer, assisting clients with their non-refoulement claims and in support of the legal clinic programmes.
Life Pre-JC
Jenny has formed successful career in migration and refugee law working both in Australia and internationally. Growing up in Brisbane, Australia, Jenny completed her bachelor of laws at Queensland University of Technology. During her studies, she worked at the Administrative Appeals Tribunal, initially as a member support officer in the Migration and Refugee Division and then within working within the associate team of the General Division.
Life Outside JC
Living in Brisbane, in order to get away from the heat, Jenny loves going to the beach, reading a good book or enjoying a good cup of coffee with friends.
Jenny is driven to provide quality legal assistance. She has successfully assisted many clients with their claims for refugee status.
"To deny people their human rights is to challenge their very humanity." Nelson Mandela