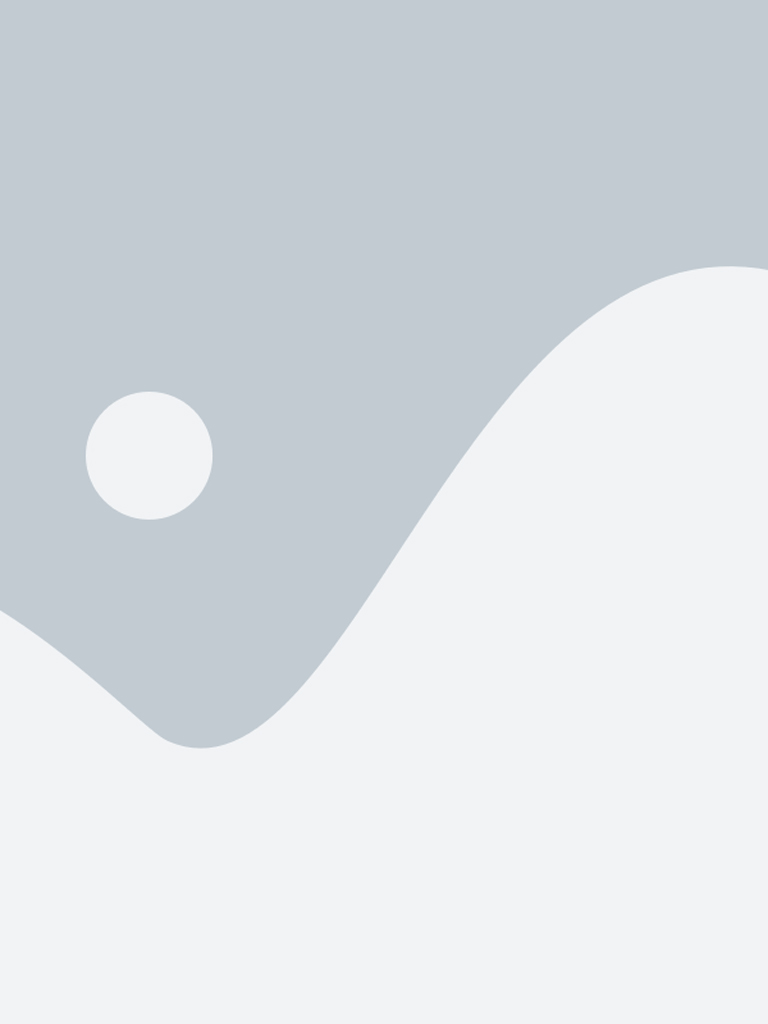 Strategic Legal Consultant (Remote)
Life at JC
Responsible for supervising and managing Justice Centre's legal work, and particularly our organisation's support of strategic litigation to help improve the rights and protections in HK.
Life Pre-JC
Over 10 years working as a lawyer on public interest and human rights litigation.
Life Outside JC
Reading as much as I can and listening to as much music as possible.  Walking and running. Learning about wildlife and plants.
Isaac Shaffer is a UK qualified lawyer with over a decade's experience of directly representing asylum seekers and refugees before Courts and Tribunals. Before working for the Justice Centre, he worked for Wilson Solicitors LLP, one of the UK's leading legal aid immigration firms, and for Refugee Legal Centre, a UK NGO providing direct representation for asylum seekers and refugees.
"Reality is that which, when you stop believing in it, doesn't go away." ― Philip K. Dick