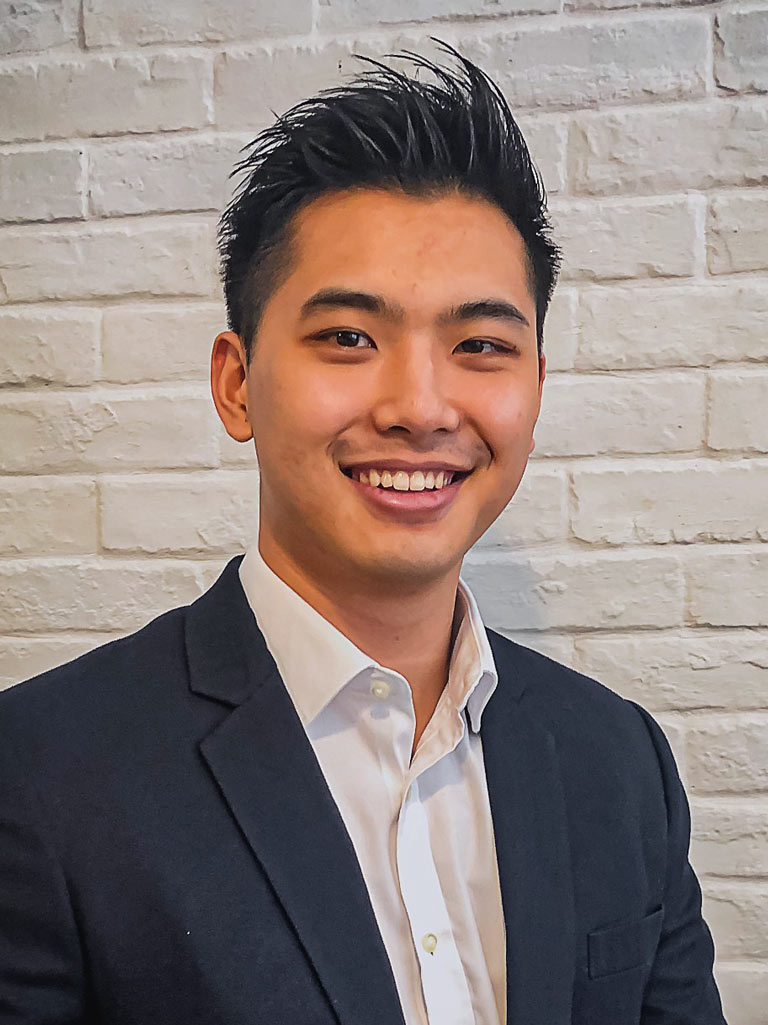 Life at JC
Conduct interviews with claimants, conduct legal and factual (including country of origin) research, and write interview and research-based reports.
Contribute to developing legal service information and processes and assist with the coordination of intake and referrals for new/existing clients.
Life Pre JC
Evan is a recent law graduate from the University of Exeter, and one of the founding members of his University's first award winning legal clinic.
Life Outside JC
Playing basketball, watching NBA and playing his flute.
Upon graduation, Evan seized the opportunity to work at Justice Centre Hong Kong in order to directly assist and work to resolve the legal issues of the most vulnerable people in Hong Kong. As an aspiring lawyer with a background in legal aid and clinic work, being able to work alongside and learn from the leading practitioners in the field of refugee law has allowed him to develop a first-hand understanding of how he will be able to contribute in his capacity as a professional throughout the progression of his legal career.
The moment you give up, is the moment you let someone else win. – Kobe Bryant