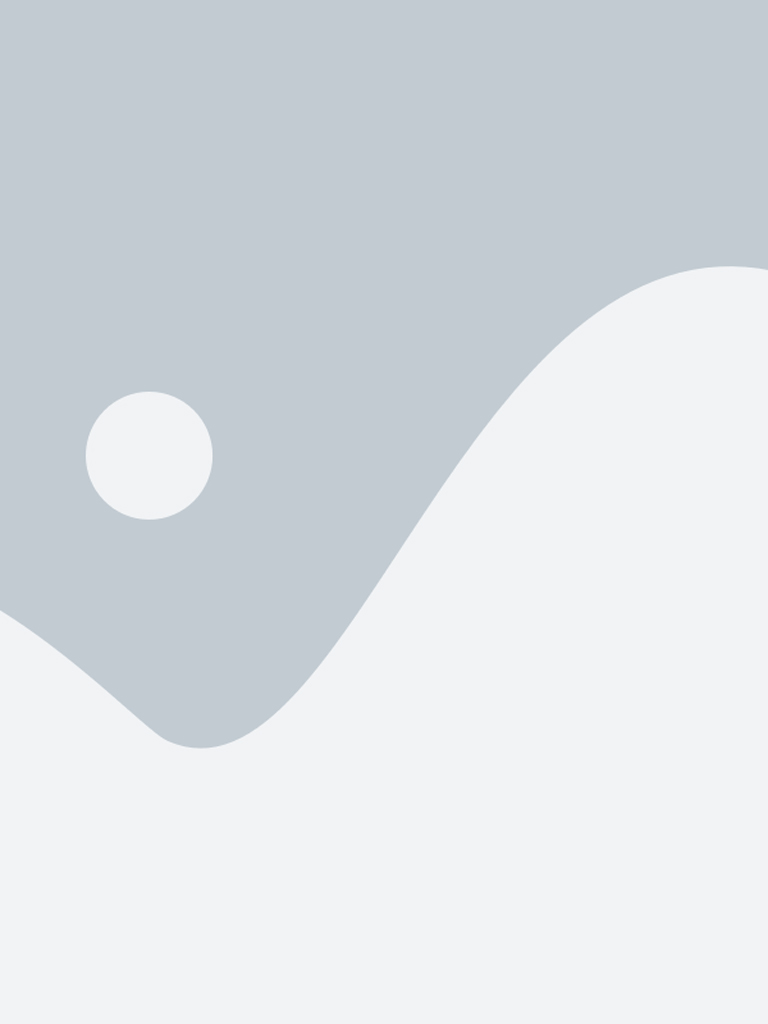 Justice Fellow (Policy, Research and Advocacy)
Life at JC
Assisting in any research and advocacy work that advances human rights in Hong Kong.
Life Pre-JC
Working at different organisations to advocate for the rights of the most vulnerable.
Life Outside JC
Snuggling with my dog, and enjoying a good documentary.
Growing up in an international family, Carissa has always been passionate in bridging cultures from the West and the East. Graduated with a degree in International Relations in 2017, she has worked with various organisations and attended different international conferences to start conversations and advocate for racial, cultural and gender equality.
"When the world is silent, even one voice becomes powerful" Malala Yousafzai