Justice Centre Hong Kong raises awareness to ensure the rule of law is strong and applied fairly, in order to protect the most marginalised members of society. We work together with the communities we serve to amplify their voices and ensure we are working towards securing what they need most.
We use our own evidence-based research to make practical recommendations to strengthen human rights protections. 
Our efforts are focussed around the following strategic priorities:
Ensuring our efforts are localised and rooted in community-centred partnerships that work in collaboration with our fellow Hong Kongers to create a fairer society.

Working for change in partnership with civil society organisations.

Providing technical support and advice to government officials and Legislative Council members.

Contributing positively to the social awareness of the clients we serve in the Hong Kong community, using both traditional and new media.
Universal Periodic Review 
Justice Centre Hong Kong is helping to facilitate civil society participation in the Third Cycle United Nations Universal Periodic Review (UPR) for China, as it relates to Hong Kong. Through this process we hope to ensure a fairer society with access to fundamental human rights for all. Learn more about our work facilitating the UPR here.
The Hong Kong UPR Coalition (the Coalition) was founded in 2017 to engage the UPR process. The Coalition is guided by a Steering Committee, which includes; Civil Human Rights Front (民間人權陣線), Disabilities CV (殘疾資歷生活館), Hong Kong Watch, Justice Centre Hong Kong, Les Corner Empowerment Association (女角平權協作組), PEN Hong Kong (香港筆會), Pink Alliance (粉紅同盟), Planet Ally and The Hong Kong Society for Asylum-Seekers and Refugees (香港尋求庇護者及難民協會).
The UPR is a State-driven process, under the auspices of the Human Rights Council, which provides the opportunity for each State to declare what actions they have taken to improve the human rights situations in their countries and to fulfil their human rights obligations.
In a first and unprecedented step, 12 countries used the United Nations UPR hearing on China in 2018 to highlight their concerns with the human rights environment in Hong Kong.
When China's last UPR hearing was held in 2013, not one recommendation was issued on Hong Kong. Following the work of the Coalition, at the most recent review in 2018 there were seven, with five other references, raising international attention on human rights in Hong Kong.
The Coalition continues to work towards ensuring the recommendations made in 2018 and accepted by China are implemented locally in Hong Kong.
For regular updates on the UPR process and the work of the Hong Kong UPR Coalition, please see Facebook and Twitter. For more detailed queries, please email [email protected]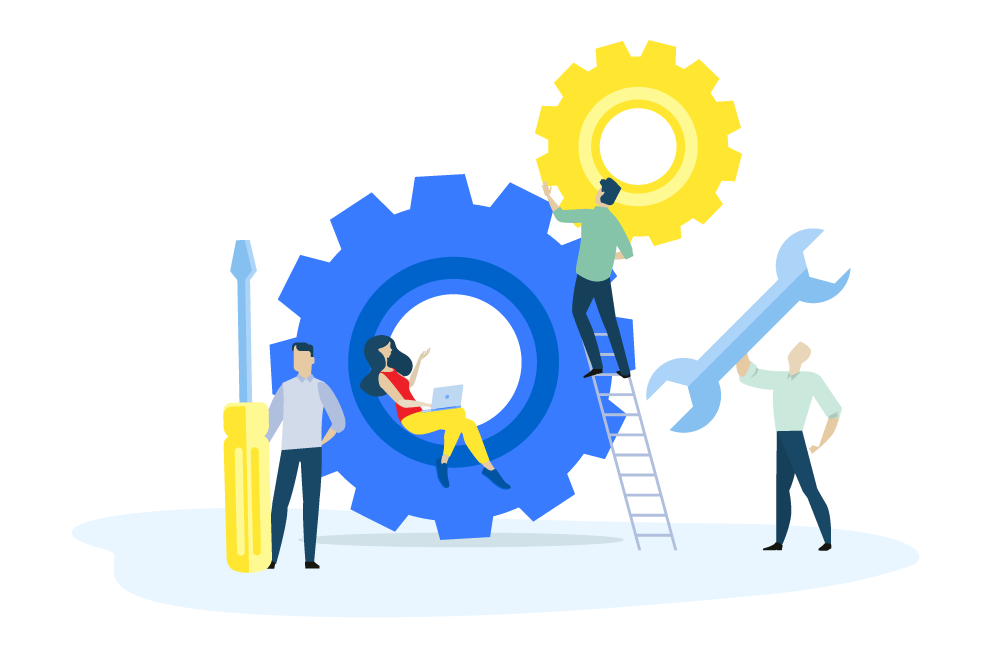 The complete list of all 45 civil society organisation
members of the Coalition:
AIDS Concern 關懷愛滋
Asia Pacific Refugee Rights Network
Association Concerning Sexual Violence Against Women 關注婦女性暴力協會
Association for Transgender Rights 跨性別權益會
Beyond the Boundary-Knowing and Concerns Intersex 藩籬以外-認識及關愛雙性人
Chosen Power (People First Hong Kong) 卓新力量
Civil Human Rights Front 民間人權陣線
Disabilities CV 殘疾資歷生活館

Gay Harmony 大同 Gay Harmony

Health In Action 醫護行者
HELP for Domestic Workers 家傭匡扶中心
Hong Kong Association of Woman Social Workers 香港女社工協會
Hong Kong Coalition for Rights of Persons with Disabilities 香港殘疾人權利聯盟
Hong Kong Committee on Children's Rights 香港兒童權利委員會
Hong Kong Deaf Empowerment 聾人力量
Hong Kong Federation of Asian Domestic Workers Unions 香港亞洲家務工工會聯會
Hong Kong Green Drinks
Hong Kong Islamic Youth Association 香港伊斯蘭青年協會
Hong Kong Journalists Association 香港記者協會
Hong Kong Unison 香港融樂會
Hong Kong Watch
International Domestic Workers Federation 國際家庭傭工聯盟
Justice Centre Hong Kong
Keyboard Frontline 鍵盤戰線
Les Corner Empowerment Association 女角平權協作組
Liberty Asia
Living Islands Movement 島嶼活力行動
Living Seas Hong Kong 勃勃海洋
Made in Gender 性別製造
Network for Women in Politics 婦女參政網絡
Open Data Hong Kong 香港開放數據
PEN Hong Kong 香港筆會
Pink Alliance 粉紅同盟
Planet Ally
Playright Children's Play Association 智樂兒童遊樂協會
Pride Lab
Progressive Lawyers Group 法政匯思
Rainbow Action 彩虹行動
The Foreign Correspondents' Club, Hong Kong 香港外國記者會
The Green Earth 綠惜地球
The Hong Kong Society for Asylum-Seekers and Refugees 香港尋求庇護者及難民協會
The Nesbitt Centre 思拔中心
The Zubin Foundation 小彬紀念基金會
Transgender Resource Center 跨性別資源中心