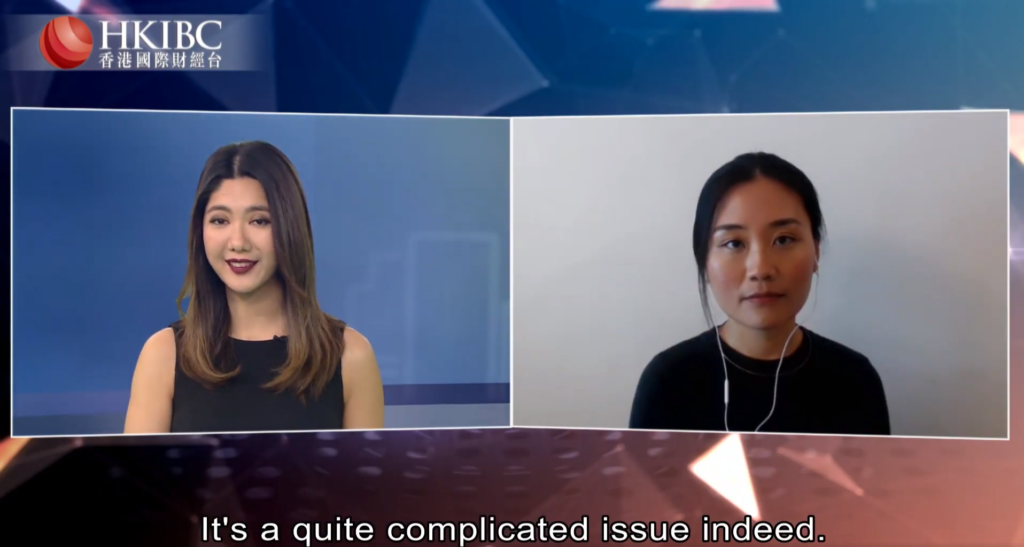 Did you miss this captivating discussion last Saturday?
Over the weekend, Justice Centre's Research and Policy Officer Rachel spoke to the Hong Kong International Business Channel's Talk the Walk about the Government's proposals to amend the Immigration Ordinance, as well as other challenges faced by the refugee and asylum seeker community in Hong Kong.
Rewind the 24-minute programme in two parts below!
Part one: https://fb.watch/3gHIYORPLE/
Part two: https://fb.watch/3gHRCJgsA4/