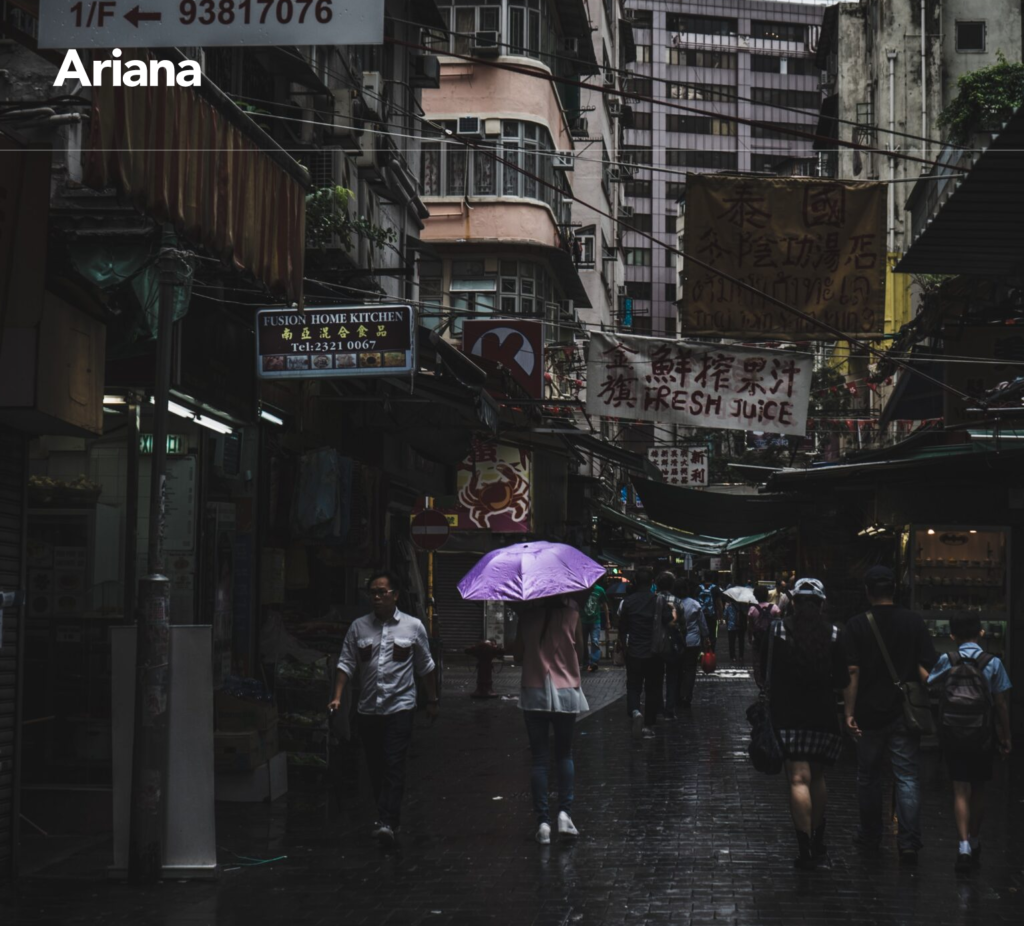 Our Policy and Research Officer Rachel spoke with
Ariana Magazine about the existing inadequacies of Hong Kong's anti-trafficking laws, enforcement efforts and support for victims.
Justice Centre's research
#ComingClean
suggests that up to 9,000 migrant workers could now be victims of human trafficking in Hong Kong, despite the low official numbers of trafficking victims identified through the government screening mechanism.
We urge the government to adopt a comprehensive anti-trafficking legislation criminalising all forms of trafficking in accordance with international human rights standards, and call upon the public to be more considerate of the migrant workers around you.
//Pay attention to the domestic workers who work for your neighbours and friends. If you notice that they often work on Sundays, or seem unhappy or exhausted, reach out to them and refer them to organisations that can provide them with advice and assistance, such as HELP for Domestic Workers.
Many people in Hong Kong are used to being taken care of by domestic workers but may have little awareness of the rights of these workers. We ask Hongkongers to remember that all people deserve to be treated with respect and dignity.//