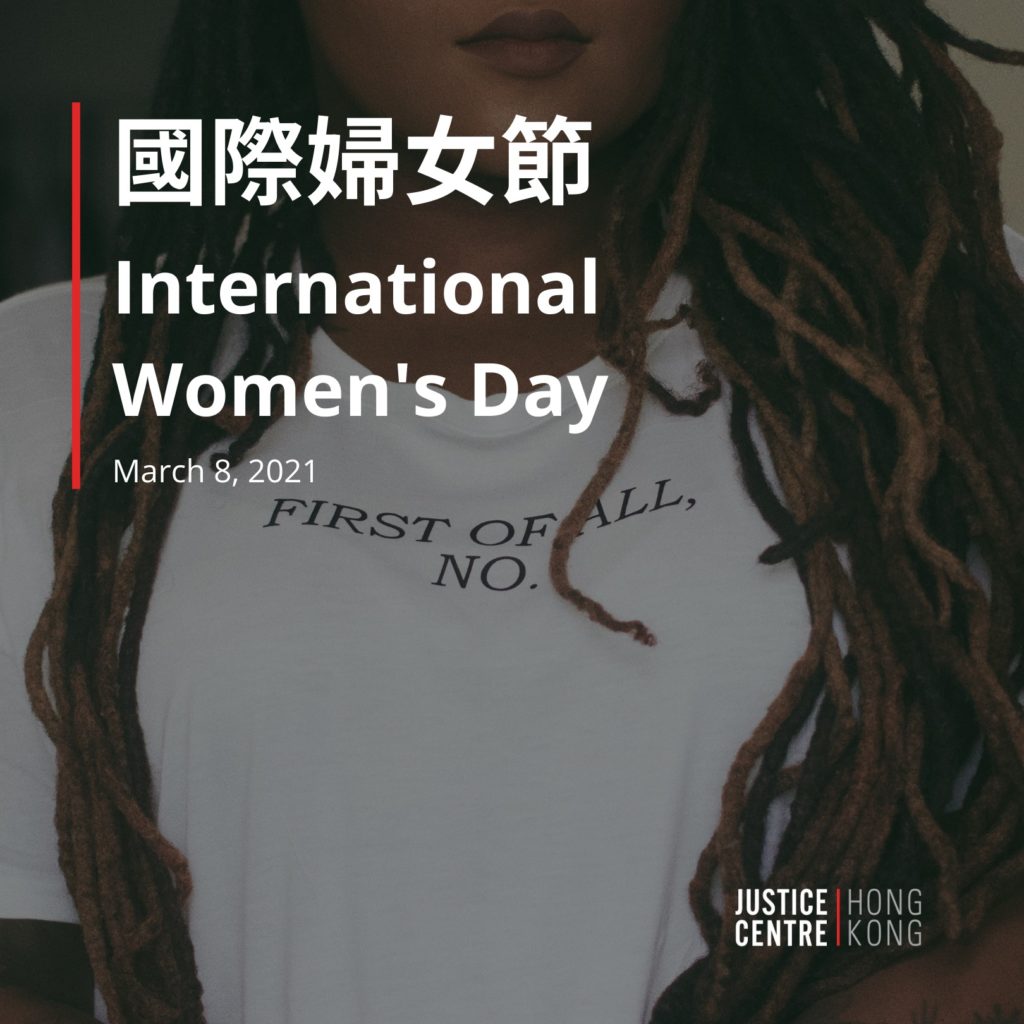 As a female-led human rights organisation, Justice Centre works extensively to provide equality in access to justice.
The women we help face discrimination, violence, and a lack of equal opportunities that threaten their lives and rob them of their potential. But with the right support, they can change their own futures and uplift entire communities.
Learn more about how you could partner with us.
Support our work today.