2018 Naming Competition: Justice Centre Needs a 中文名
Eleven years ago today, Justice Centre Hong Kong was established. To set in stone our 11-year anniversary in Hong Kong, "Justice Centre Hong Kong Needs a 中文名" competition officially launches the call for Chinese name submissions.
Open to all members of the Hong Kong community, the purpose of the competition is to introduce a Chinese name that reflects Justice Centre's vision to promote and protect human rights in our city.
Through the competition, we aim to increase collaboration with local community members of Hong Kong and drive up awareness of our work to achieve a greater impact as a human rights organisation.
Justice Centre Hong Kong 於十一年前成立。臨近成立十一周年之際,Justice Centre Hong Kong 希望透過「Justice Centre Hong Kong Needs a 中文名」比賽,邀請公眾為我們起中文名。
中文名字將反映本會捍衛和推動人權發展的願景。
藉著這個開放大眾參與的比賽,我們希望能夠加強與本地社群的合作和交流,以促進我們的人權工作發展。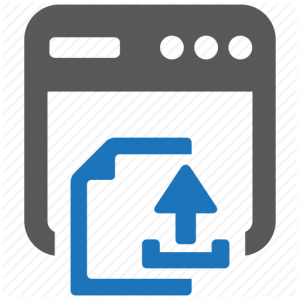 To enter the call, click on the icon here.
Competition details
Application period: 15 August – 15 October
Finalists announcement: 15 November
Winner announcement: 8 December (at the Hong Kong Human Rights Arts Prize event)
Eligibility: Open to all
Limit of one entry per person
Entries should include the Chinese name plus a brief explanation (up to 100 words) of your choice.
In the event that identical entries are submitted by more than one participant, only the participant who submitted their entry first will be shortlisted in the final round before the prize announcement on 8 December.
Judging panel: TBC